In Michigan, people always complain about the weather. They complain when it's too cold and they complain if it's too hot. One thing that I've always heard Michiganders say is that they enjoy the "season changes". By this, I truly believe that these people are talking about Fall. (At least that's what I mean when I say it.) That's the only season, besides summer, that people around here really look forward to. I've never once heard anyone say "I'm counting down the days until winter. I just can't wait for another polar vortex".
Well, it looks like this may be my last fall in Michigan. My husband recently got a job at a new airline. As of right now, it looks like he will be based in Florida. We are both really excited about this new opportunity and an exciting adventure. One of the changes for me, with the relocation, will be experiencing one season year-round…..summer! I have to say, if I have to pick a season I enjoy most it would be summer, but Fall is a very close second for me. It will always have a special place in my heart. I will definitely miss this season.
There is so much to love about the fall. It slowly eases you into the cold weather with the crisp cool days and the leaves changing into beautiful colors of red and orange.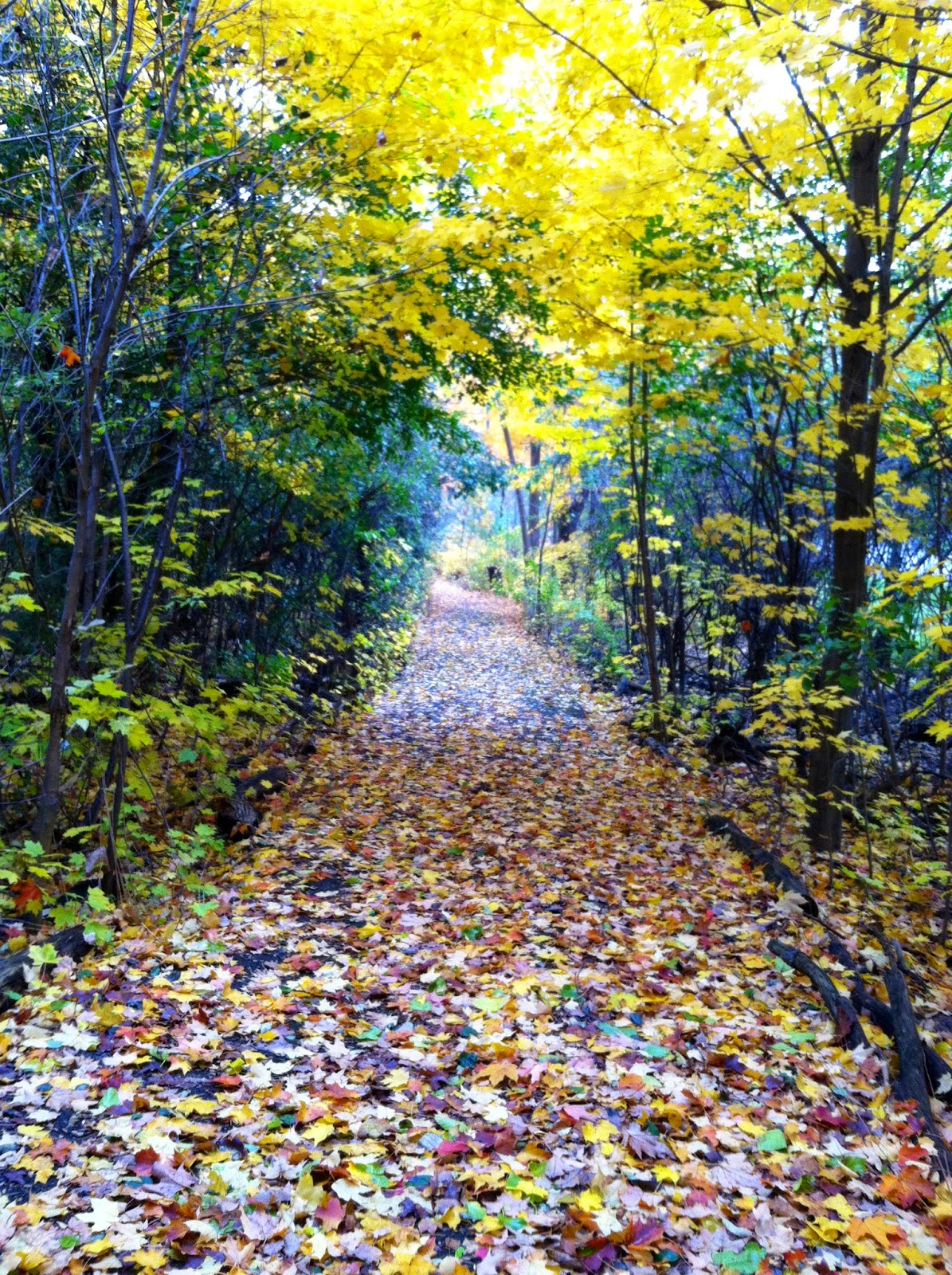 I came across this beautiful site last November while on a walk. I had to take a picture.
This year I plan to live it up throughout the Fall! I want to embrace the Fall as much as I can. From wearing my favorite fall outfits to making some delicious Fall recipes, to just enjoying the outside on a beautiful autumn day.
Look for plenty of fall post the next couple of months. Feel free to send any Fall ideas my ways as well. I will have to find ways to keep the season of Fall alive even while living surrounded by palm trees.