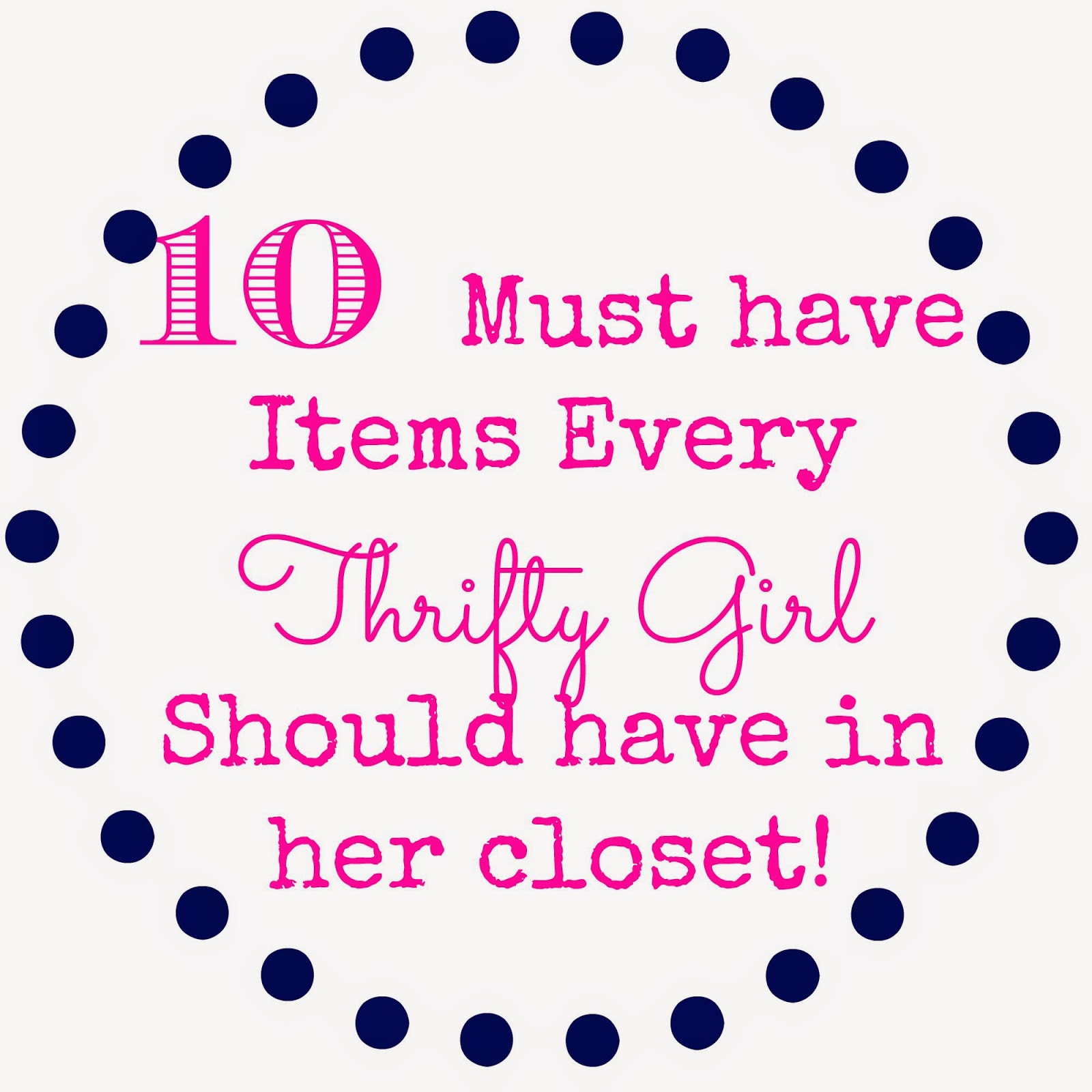 The more I write this blog, the more I realize that there are just certain items that every girl should have in her closet. They are just basic simple items, that don't need to coast that much money. Once you have them, you can wear them in all different styles.
Here are some of my must-haves items that are in my wardrobe…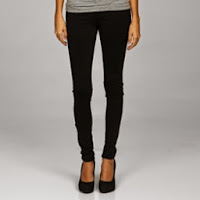 1.) Black Jeggings
I love my black jeggings. I wear them at least twice a week to work. They are comfortable and stylish. They're the perfect mix between leggings and black dress pants. I bought my black jeggings at TJ Maxx at the end of last summer. They are Jessica Simpson brand and I only paid $19.99 for them.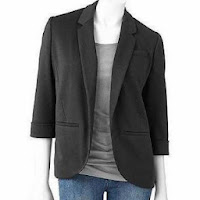 2.) Black Blazer
I love the look of a classic blazer. You can wear them with almost anything. If you're only going to buy one blazer I would go with a classic black blazer. Black goes with anything. I am a big fan of the LC Lauren Conrad line at Kohls. She has some great blazers in her collection and best of all they are very affordable. I like to look for them when they are on clearance or if they have a great sale. I have 2 blazers from her line and I didn't pay more than $12 on them.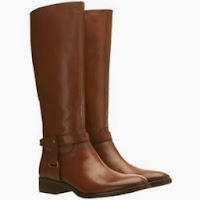 3.) Riding Boots
During the cold months in Michigan, riding boots are a staple item in my everyday wardrobe. I wear them just about everywhere. I love that they have a flat heel and are super comfortable. If your in the market for a new pair of boots this year, I suggest holding off until after Christmas. January usually is the best time to find boots on sale.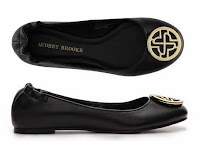 4.) Cute Everyday Flats
Finding a cute, comfortable, everyday pair of flats is a must. I prefer black because it goes with everything. My favorite pair of black flats are my Audrey Brooke ballet flats. I found them for such a great deal last year at DSW. I wear them all the time!
5.) Classic Pumps
If you are only going to buy one pair of high heels to have in your closet, I would suggest you go with a classic pair of black pumps. If your willing to buy two pairs, I would get the same style pumps in a beige or nude color. This way you will always have a dark option and a light option.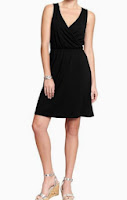 6.) Black Sundress
Everyone should own at least one black sundress. There are a million different occasions you can wear black sundress to. You can accessorize it however you want. You can never go wrong with a black dress.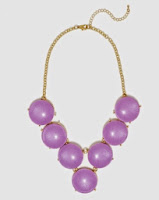 7.) Fun Colorful Necklace
A colorful necklace can take a simple boring outfit and turn it into a fun exciting new outfit. I have a whole box of colorful chunky necklaces. I love adding them to my outfits for a pop of color.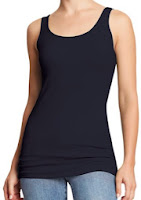 8.) Black Tank Top
A black tank top sounds boring, but everyone needs to have at least one black tank top in your wardrobe. You can wear them with anything, you can dress it down or up. Most of my black tanks are from Old Navy. They are usually $10, but if you hold out for a sale, you can get them for $5.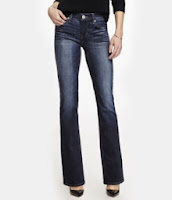 9.) A Great Fitting Pair of Jeans
Everyone should have that one pair of great fitting jeans that flatter your body type. I love all the different cuts of jeans, so I have a few favorite jeans. I seem to have good luck with Express jeans. They just seem to fit me well and I always am able to find them on clearance when they do their great sales.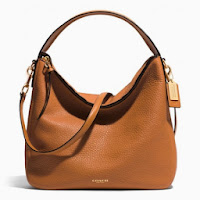 10)  A Quality Leather Purse
For me, this item is a splurge. It's something that I only splurge on when I need the upgrade. A few years ago my Dad bought me a leather coach purse for Christmas. I've been using it ever since. Having a nice purse is a must for me. Nice purses just last longer, especially leather. It's something that you use every day, so if you're going to splurge, I think a purse is an acceptable purchase to make. If your looking for a quality leather purse, I suggest checking out the Coach Outlet Store. Also stores like TJ Maxx, Marshalls and Nordstroms Rack carry some great purses for a fraction of the coast of a department store.
 It doesn't take much to put together a fabulous wardrobe on a budget. You just need to know where to splurge and where to save. What are some of the must have's in your closet?