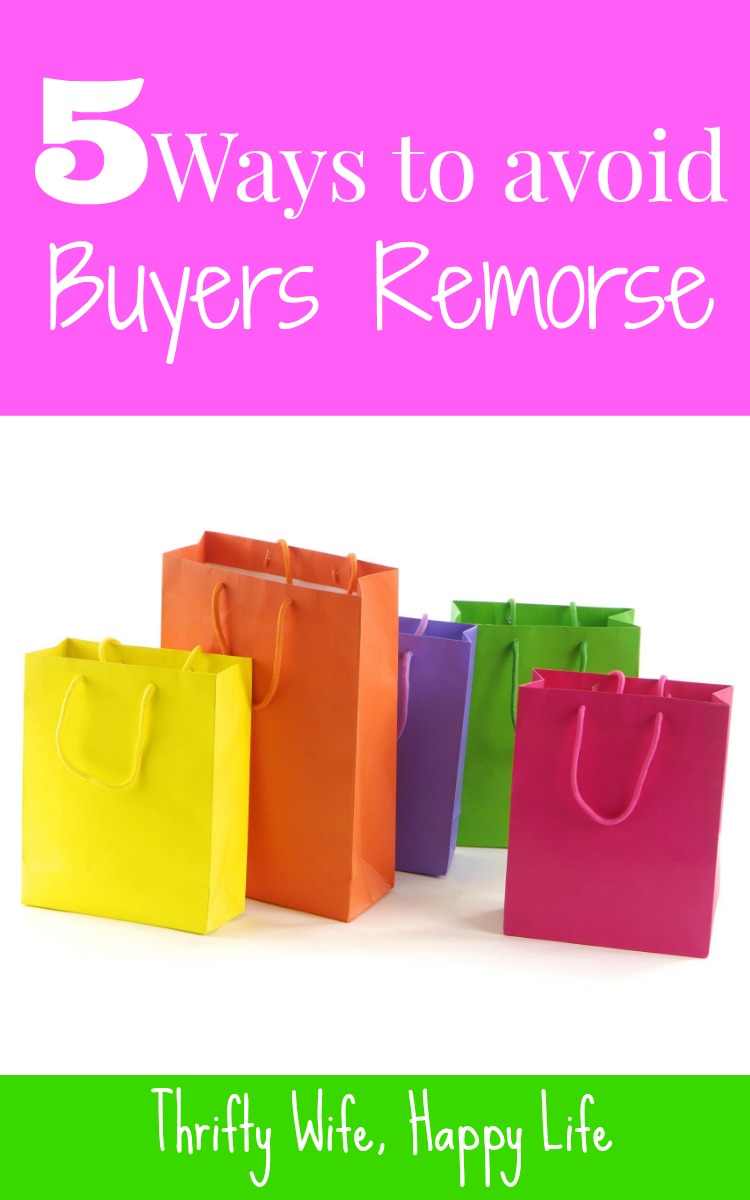 I know that we have all experienced a case of buyers' remorse from time to time. How many times have you bought something at the store and said "this is cute, I'll wear it one day", then that one day never comes? We've all made those impulse purchases before.
When you're living on a budget, it's extremely important to avoid buyers' remorse at all coast! No one wants to have regrets, especially when it comes to spending money. This time of the year can be difficult, with all the after Christmas sales out there, it's important not to get lured in by the price tags. You want to be sure that you always are making smart purchases on things you will actually use.
Here are a few quick tips on how I have learned to avoid making impulse purchases.


1.) Just because it's on sale, does not mean you have to buy it!
I've made this mistake before. I see a great deal on a piece and decide to buy it. Then when I get it home, I realize that it's the wrong color and I have nowhere to wear it. Be smart when shopping. Ask yourself "Do I need this?" "Can I wear this?" "Is it practical?" If you answered no to any of these questions, put it back!
2.) Try on clothes at the store
If your questioning a purchase, be sure to try it on at the store. There is no better way to talk yourself out of buying something, than trying it on under those horrible lights in the store fitting rooms. (This is most likely the reason I have not bought a new bathing suit in 2 years.) If you still love the piece, despite the lighting and your static electric hair sticking up, then it's worth buying. If it's still a maybe, put it back!
3.) Carry your future purchase around the store with you
I find when I build a collection of clothes on my arm, I'm more likely to put it all back before I leave the store. It gives me time to really think about what I'm about to buy. I like to spend time weighing the pros and cons of the purchase.
4.) Bring a shopping buddy along
Having a friend with you can be a good thing. They can be the voice of reason you are looking for while shopping. For some reason, I make most of my impulse buys when I'm shopping on my own. Just make sure you bring a friend who also shares the same views as you on shopping.
5.) Make a list before you shop
I keep an ongoing list of clothes that I really want to add to my closet right on my notes on my phone. This way I can always refer to it when I'm out shopping. Once I find what I'm looking for (at the right price), I take it off the list and add more. This is the best way for me to avoid those impulse purchases on an item I'll regret later.
Hopefully, you can use these tips while your out shopping all the after Christmas sales this weekend! Have fun shopping with no regrets!