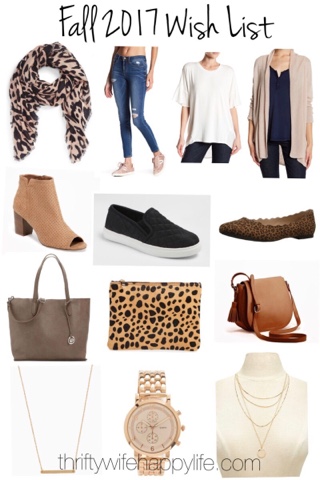 It's that time of the year again. The days are starting to get shorter and the weather is starting to get cooler. Season changes make me want to do some shopping. Before I go shopping, I always like to put together a list of items that I really would like to buy. It always helps me stay on budget and stay away from impulse buys. Every time I make myself a list like this and post it, I normally do a good job sticking to it.
Fall fashion is my favorite! Fall in Las Vegas starts much later than other's, but once it cools down, the weather stays like fall weather all winter long, so my fall wardrobe is also my winter wardrobe. This year I'm all about neutrals and layering. The clothes I have my eye out for are very simple, but very versatile and easy to wear. I always love a touch of leopard print in the fall and winter, so I have my eye on a couple leopard print accessories. I'm also loving gold jewelry lately. I've always worn silver, but I have my eye on some pretty gold and rose gold jewelry pieces. As always, I can never have enough purses and shoes, so those are definitely on my list as well.
*This post contains affiliate links, which means by clicking on and/or making a purchase through a link, I will receive a small commission with no extra cost to you. Thank you for your support.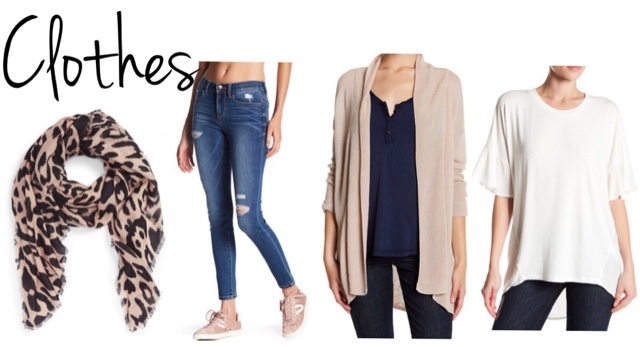 !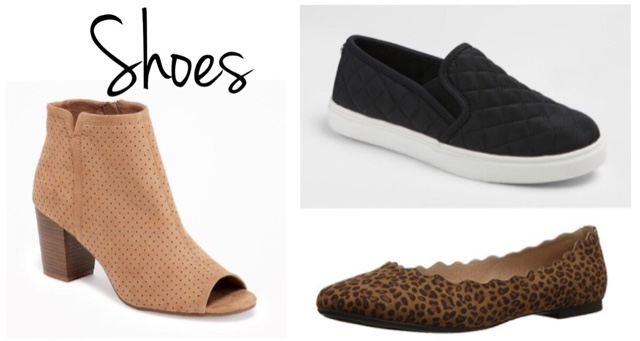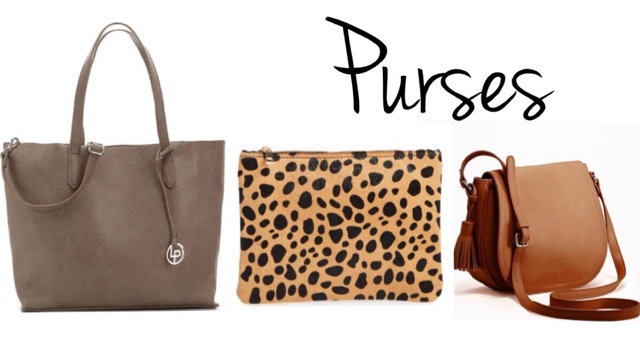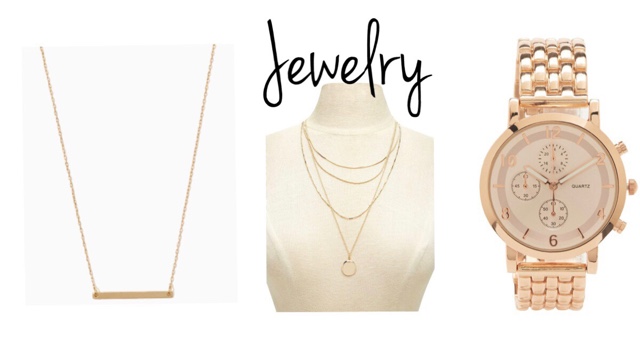 Now that I have my list together, the next step is the fun part… shopping for them! Look for my outfit posts to see what I end up buying and the great deals I find this fall!