Last weekend we went on a weekend trip to California to visit family. It was Jack's first road trip and he did great! I always feel a little overwhelmed traveling with a baby, but I think I'm slowly getting used to it. You can't let having children stop you from doing all the fun things that you would like to do.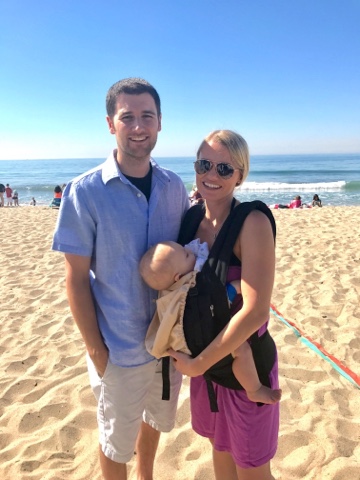 Family picture at the beach.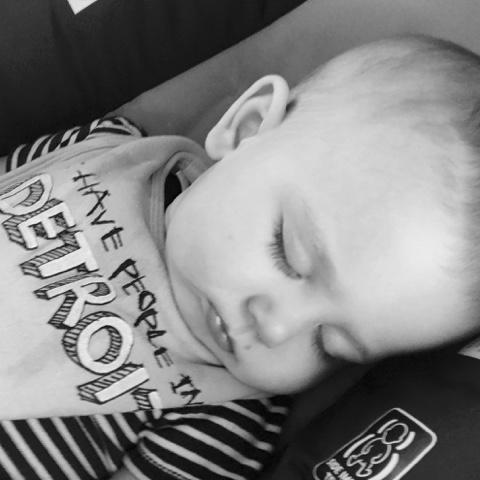 Sleeping on the drive home.
I look forward to many more family trips like this.