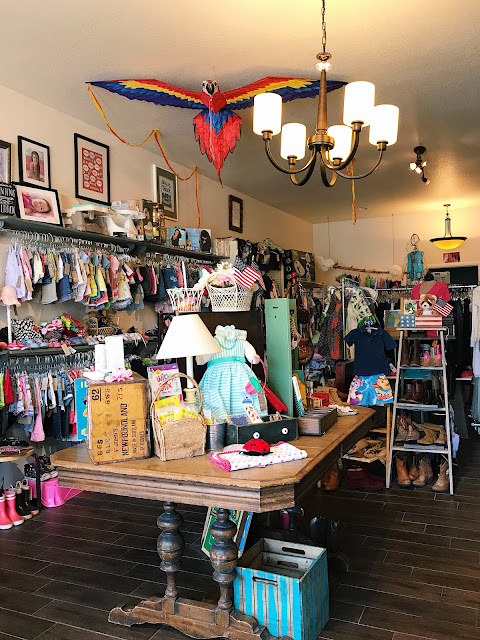 I've always loved to second-hand shop, but after moving out to Las Vegas, I've been doing the majority of my shopping at second-hand stores. For myself, I never seem to have a difficult time finding great finds, but when it comes to second-hand shopping for Jack, I don't always have the best luck. One problem that I'm consistently running into while thrift shopping for Jack is a lack of selection and quality, especially when it comes to boy items.
*This post is part of a collaboration with Archer & Jane. All options are 100% my own.
Recently, I stumbled upon a thrift store that solves all my problems for buying my little guy second-hand items. The store is called
Archer + Jane
and it's located on Water Street right in downtown Henderson. I don't think a lot of Las Vegas locals even know that downtown Henderson exists, but it's one of the few original downtowns in the Las Vegas area. Where I'm from back in Michigan we have lots of little towns with little local shops and restaurants and I really missed that when I moved out here to Vegas because everything is so new.
Archer + Jane
has all the charm of one of those little shops back in the Midwest.
Archer + Jane
sells pre-loved goods for both children and moms. The owner carefully goes through each donation bag and carefully selects the items that she wants to sell in her store. The kid's clothes are in perfect condition, even the boy's clothes!
Archer + Jane
is also a great place to find baby gear like gently used pack-n-plays, baby carriers, booster seats, and boppy chairs, many of them are still in their original packaging. It's a great place to find those extra items that maybe you didn't get from your baby registry and you don't want to pay full price for. You can also find brands like Noodle & Boo, Lil 'O' Blossom and Green Toys.
If you're looking for a spot to recycle your baby products, Archer + Jane is the perfect place. Just drop off a bag of gently used baby, women or maternity items and you can earn store credit for more shopping!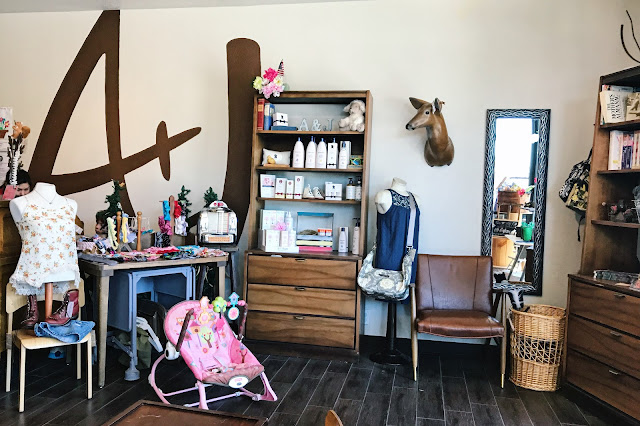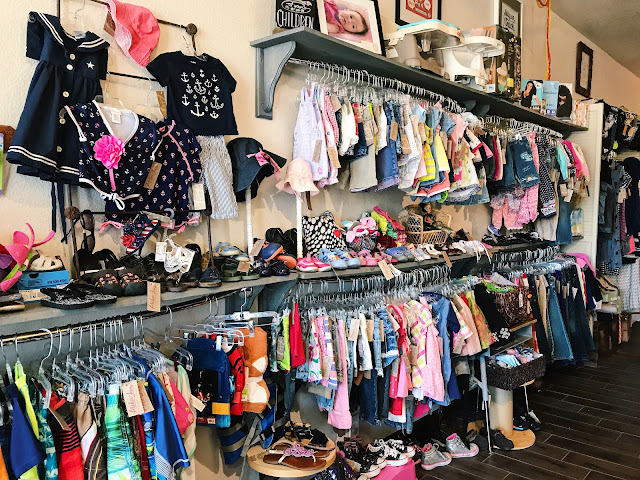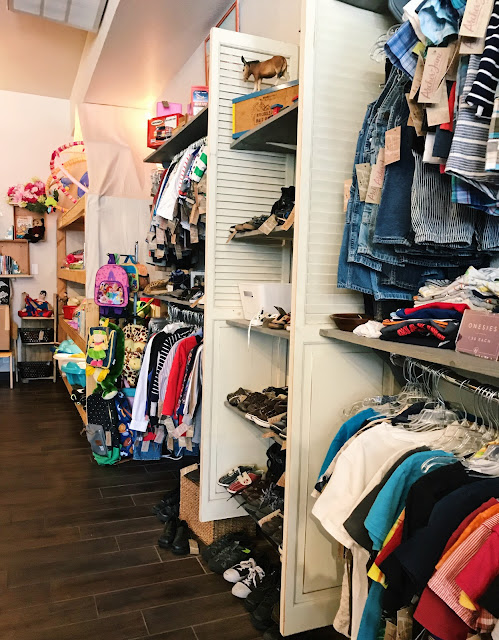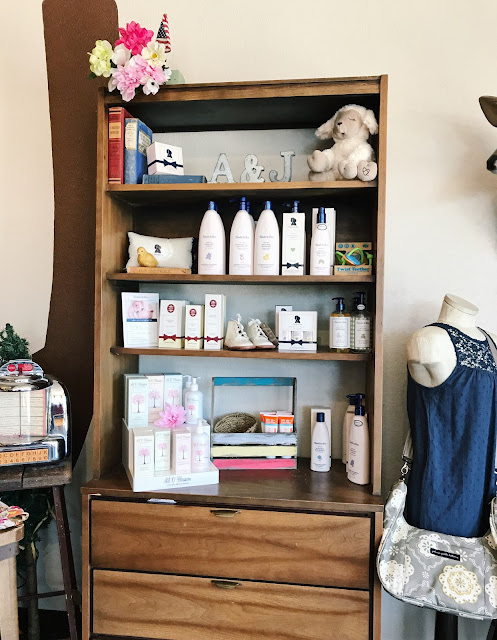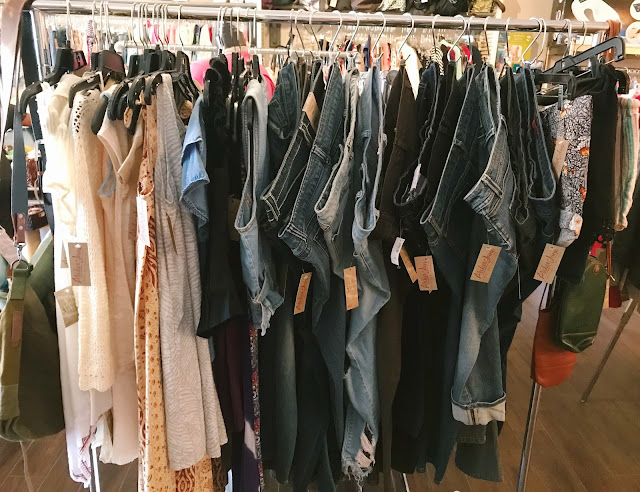 As Jack gets older, I am always finding things around the house that I might need, but I don't want to go to the store and spend full price. I've been looking for a booster chair for him for a while now, but I've had no luck finding an inexpensive one. I found this brand new Safety First booster chair at Archer & Jane for only $15. It had never been used and was still in the box. It retails for $30.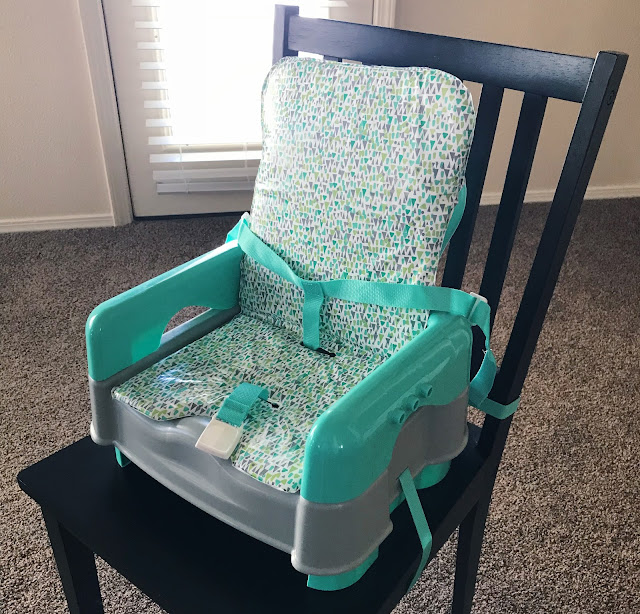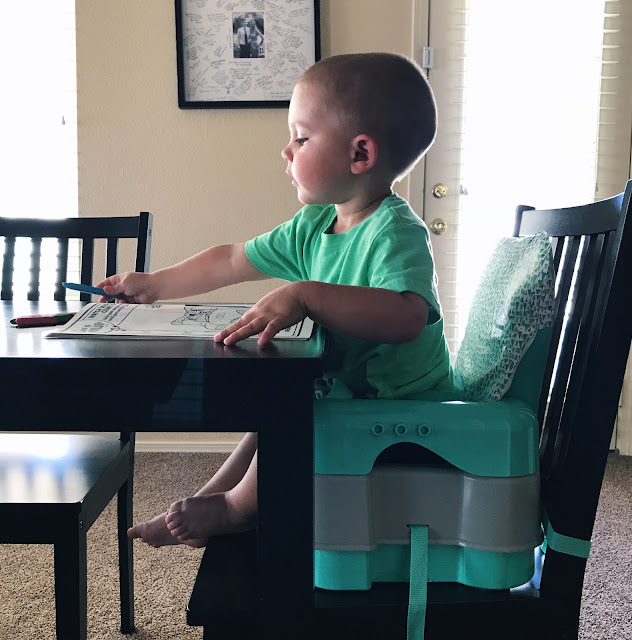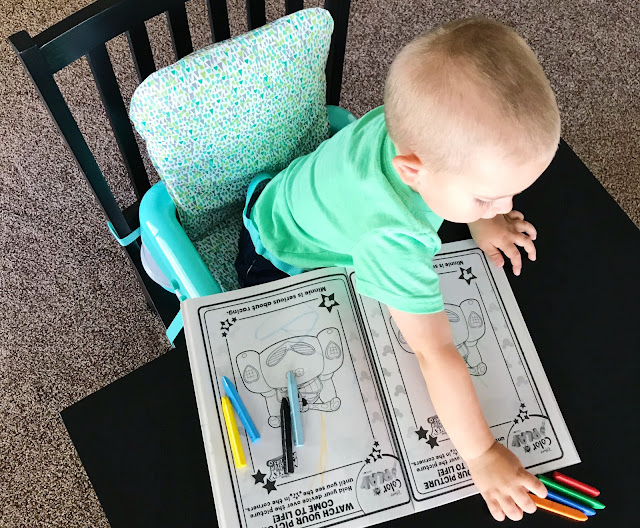 If you are a Las Vegas local or know someone who lives in the Las Vegas/Henderson area, I highly recommend checking out Archer + Jane. Head over to my Instagram page (
HERE
) to enter to win a $25 gift card to Archer & Jane. Giveaway will end on July 27th. Don't forget to follow along with Archer + Jane on social media to see all the latest merchandise and sales! Find them on Facebook (
HERE
), Instagram (
HERE
) and Twitter (
HERE
).
Happy Thrifting!!