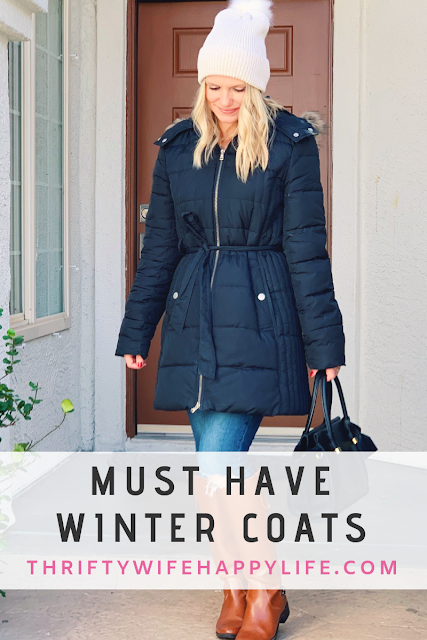 It may seem strange for me to be writing a post on winter coats because I live in Las Vegas. We really don't need many winter coats in the desert, but a winter coat is something that everyone should have no matter what climate you live in. Whether you take a trip up to the mountains or have a chilly day, it's always good to have a nice winter coat. When looking for a winter coat you want to find something that fits your style, is practical and will also last you for years to come. I have 2 favorite styles of coats in my closet that fit all of my criteria. So today I want to share with you my favorites.
*This post contains affiliate links, which mean by clicking on and/or making a purchase through a link will result in a commission for this blog. Thank you for your support!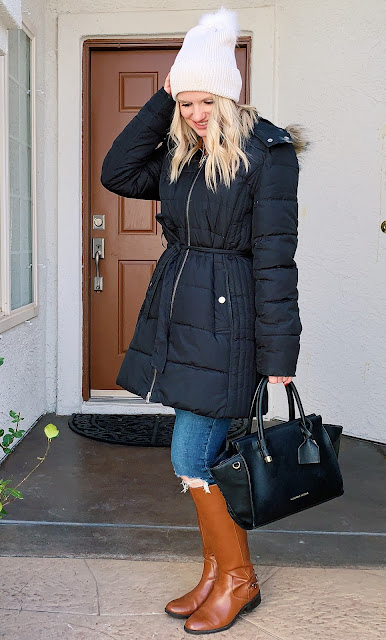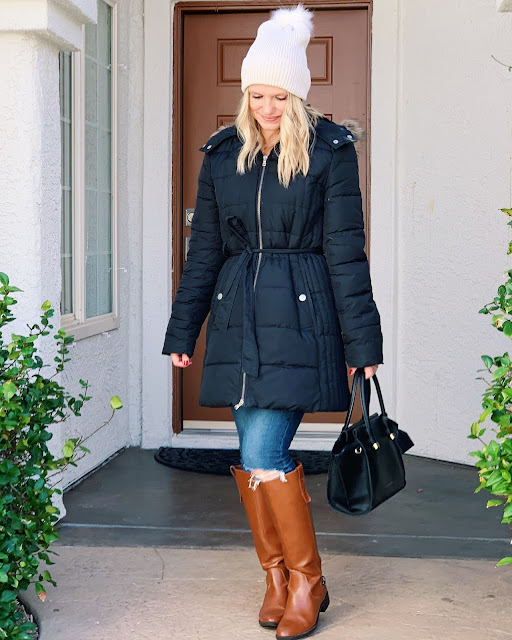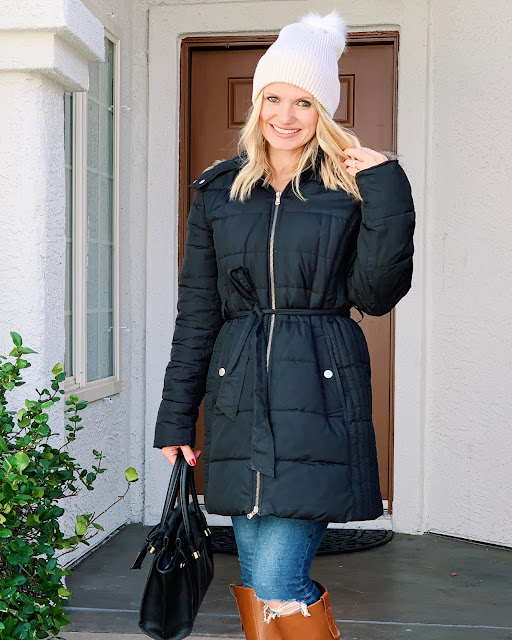 Fur Hooded Parka Jacket
My black faux fur hooded parka jacket is my favorite winter coat ever! I bought it about 5 years ago when I was still living in Michigan from
Old Navy
. I can't remember the exact price, but I know I bought it on sale for under $30. At first, I was worried that buying a cheap winter coat would be a mistake because it wouldn't keep me warm enough, but I was wrong. This coat helped me survive 2 of the coldest winters I can remember. I have only worn it a couple times since I moved to Las Vegas, but I always hold on to it, because I never know when I'm going to be in a cold place.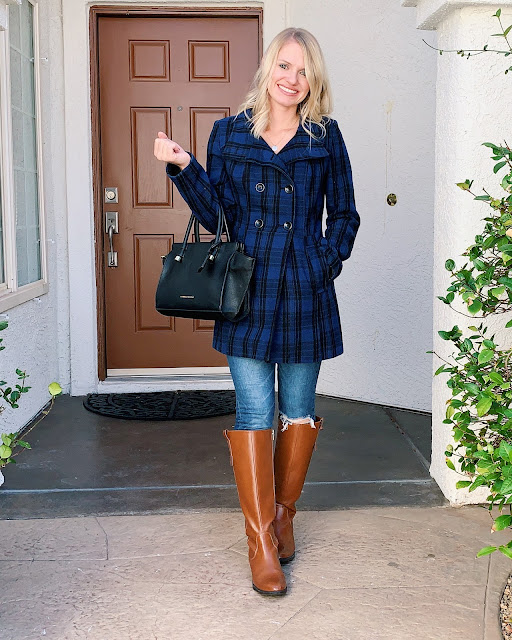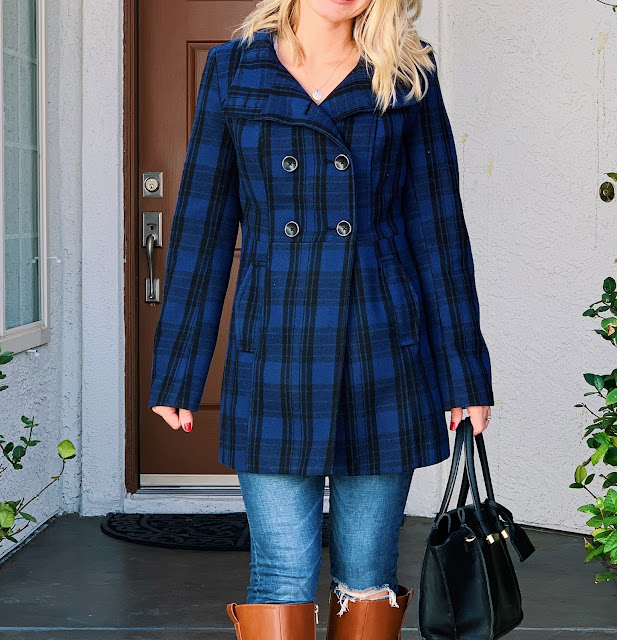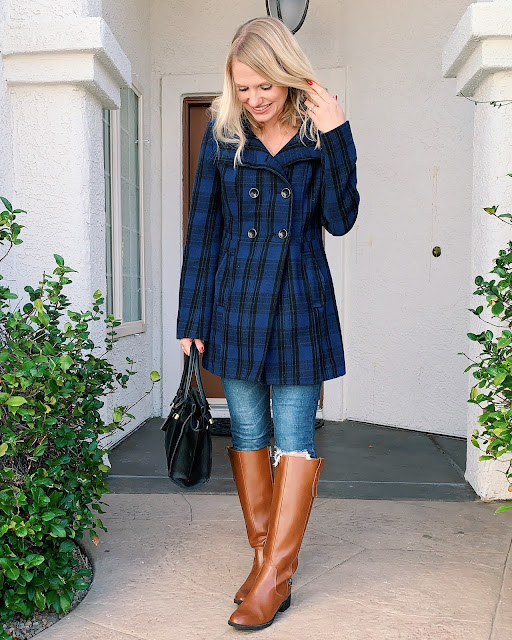 Pea Coat
My second favorite style of a winter coat has always been a double-breasted button pea coat. They look so classic. I have a couple pea coats in my closet, but this blue plaid pea coat is my favorite. I love the cut and I love the pattern. It's also an
Old Navy
coat, but I bought it at Savers for $4.

Those are my favorite coats. What are your favorite winter coats?