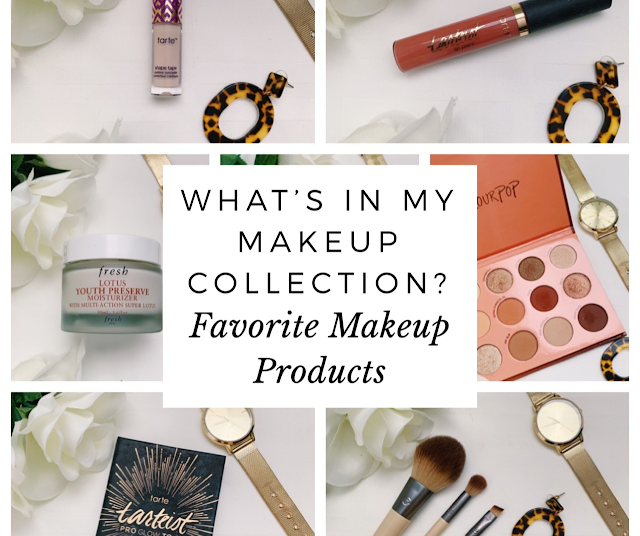 I'm always wondering what kind of makeup other people are using. That's why I love to share my favorite beauty products that I'm currently using. Recently my makeup collection has been getting a little upgrade. Nothing too crazy, but I have been trying out a few higher-end brands. I figure I'm getting older and there are some items that I've been wanting to try out, so why not?
Here are all my favorite current beauty products that I've been using daily.
*This post contains affiliate links, which means by clicking on and/or making a purchase through a link I will earn a commission for this blog.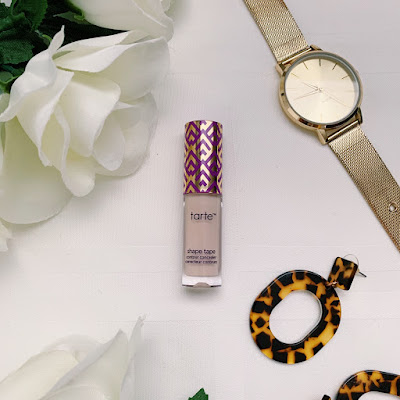 I finally drank the cool-aid and jumped on the shape tape bandwagon. All of my favorite bloggers on Instagram were using it, so I just had to see what all the hype was about. I bought the
travel size
just in case I didn't love it, but after using it almost every day since I bought it, I ended up loving it. It has great coverage and it feels gentle on my skin.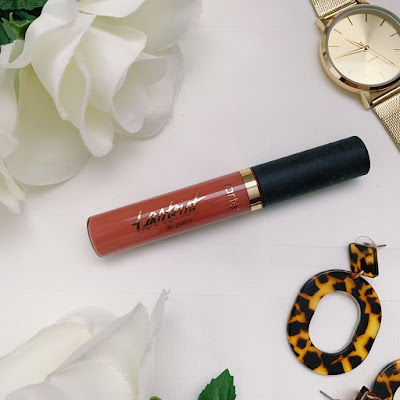 I've become a big fan of
Tarte
over the last year. This lip paint is now one of my favorite lipsticks of all time. I usually don't love matte lipstick, but this one is perfect. Plus I usually use a little gloss over my lipstick anyway. It stays on throughout the day, even when I eat and it looks like it all came off on my napkin I still have it on my lips.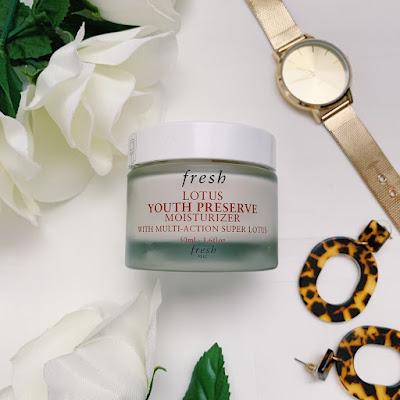 This moisturizer was gifted to me by Influenser and I'm so happy with this product. I had never tried Fresh products in the past, but now I know I'm more likely to look for them. I've been using this as my daily moisturizer under my makeup.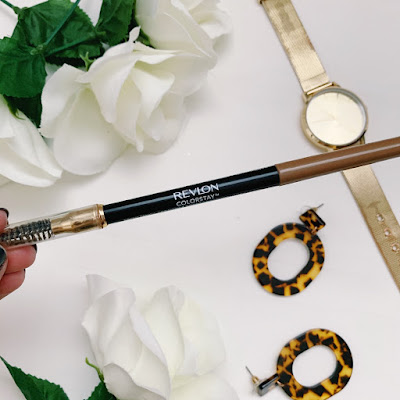 Don't judge me, but I've only been doing my eyebrows for a year. In the last year, I've tried so many different pencils and gels. I've had the hardest time finding a well-pigmented pencil that matches my eyebrow color. This pencil seems to be it. I bought it in the color blonde and it matches my eyebrows perfectly, plus it lasts really well throughout the day.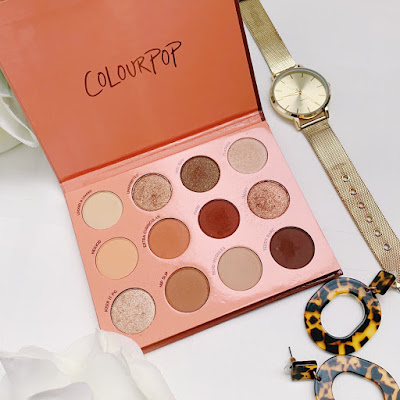 I love love love this eyeshadow palette from ColourPop. A friend of mine in Las Vegas had told me about this brand a while ago and I've been wanting to try it. I finally bought this palette and I could not be happier with it. The colors are perfect for me. I also like how there is a good mix of shimmer and matte colors. I also love the price. You would think this palette would be much more money than $16.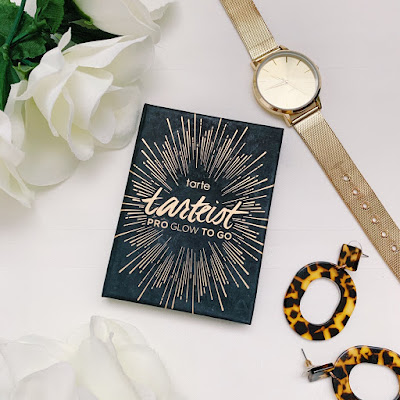 This is my go-to highlighting and contouring palette. It blends well and I really like this bronzer color for contouring. I also will sometimes use the highlighting color as eyeshadow when I'm in a hurry. I have the travel size which is half the price of the full size, but it's been lasting me a while now.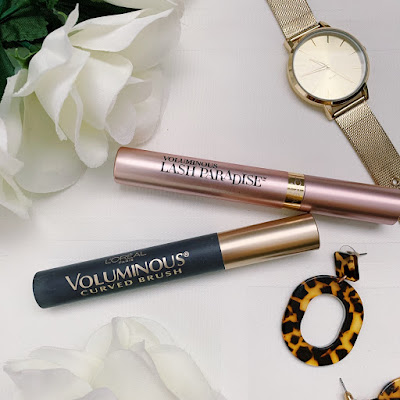 I have been using
L'Oreal mascara
for a while now. It's affordable and I love how my lashes look after using it. I recently started to use the Lash Paradise mascara. I like that it doesn't clump much and it makes my lashes long and thick. I also use the
Voluminous Volume Building Curved Brush Mascara
. I had to include that one as well because I've been using it for years and it's a couple dollars cheaper than the Lash Paradise.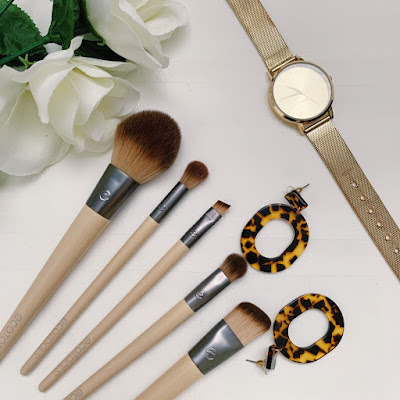 I recently did a cleanout of my brushes. I got rid of any brushes that were old or cheap or falling apart. I replaced my brushes with this EcoTools kit. I've been so happy with my EcoTools brushes. They hold up really well and they feel so soft on my skin. I realized how scratchy some of my other brushes were after using these brushes.