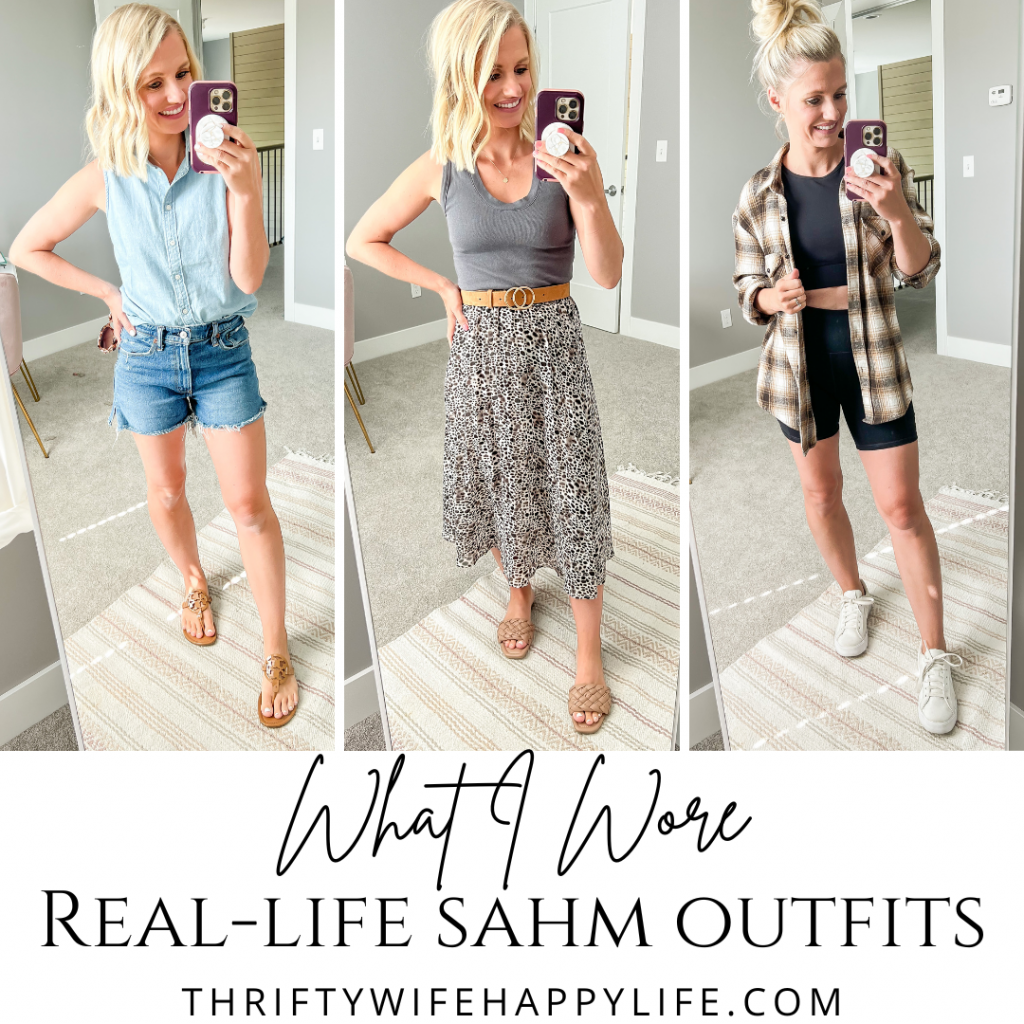 Hi Friends! It's been a while since I rounded up my daily outfits on the blog that's why today I am sharing a HUGE real-life summer SAHM outfit round-up!! (Read my last post HERE!) If you follow me on Instagram, you may have caught my weekly posts where I share what I wore in a week as a stay-at-home mom. These posts have been pretty popular so today I want to bring them to the blog!
*This post contains affiliate links.
Summer SAHM Outfits Inspo!
I'm sure that most of you moms out there can relate that summer is a crazy time of the year. It's a fun time, but as a mom, it requires a lot more work on our end to keep everything running smoothly. Therefore, sometimes our outfits might get a little neglected in the summertime. Especially as we reach the end of summer break.
This is why I want to help you keep your summer outfits going! Today I have 15 cute and comfortable stay-at-home mom outfits for you to copy! Hopefully, these will help you get through the last couple of months of summer! Let me know in the comments which one is your favorite!!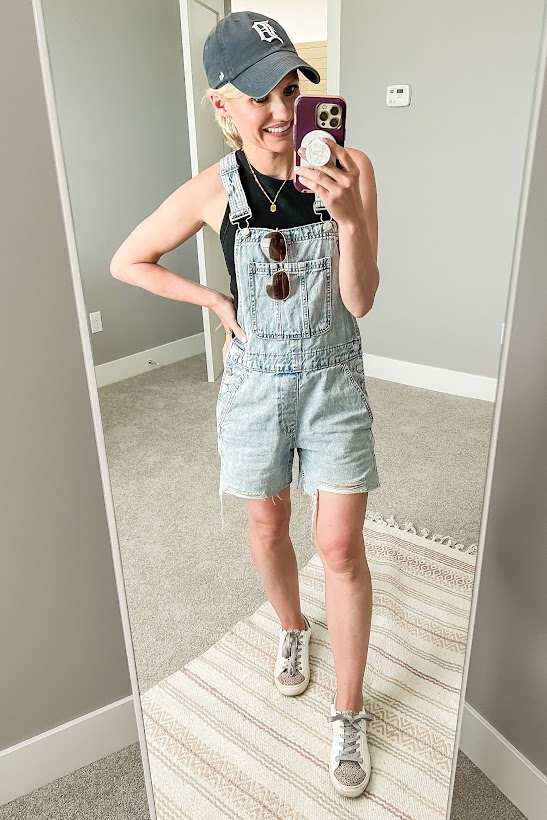 Overalls || Tank top || Shoes || Hat || Sunglasses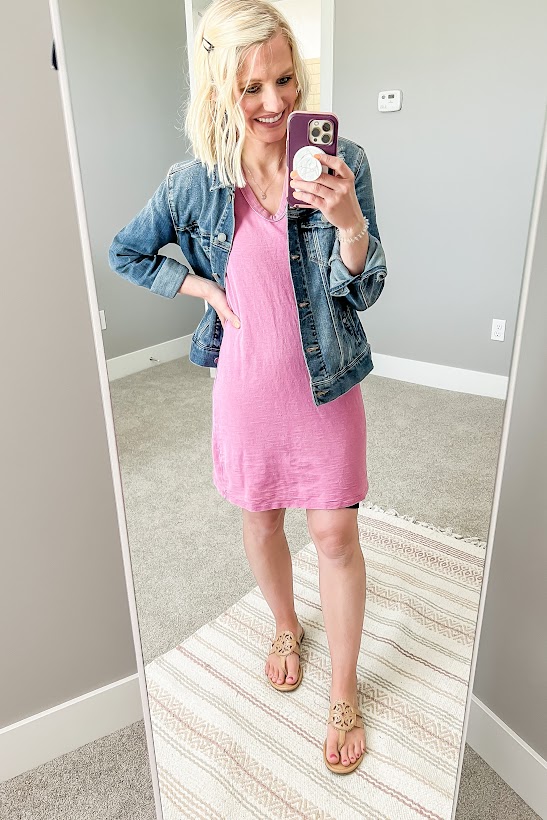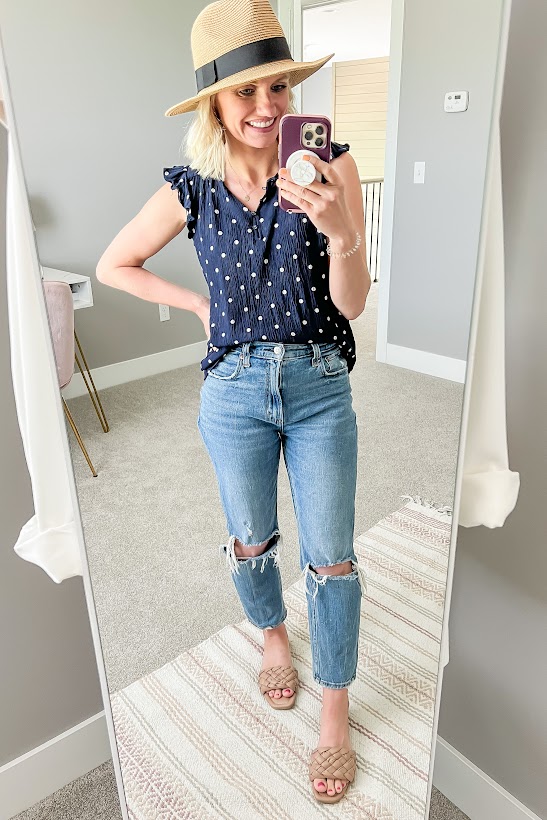 Top (similar) || Jeans || Sandals || Hat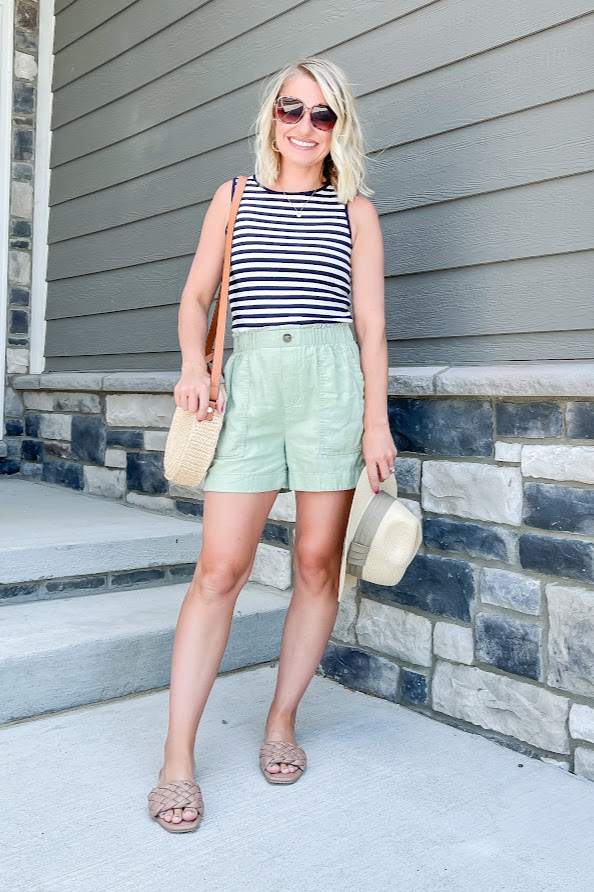 Tank top || Shorts (similar) || Sandals || Hat || Purse (similar)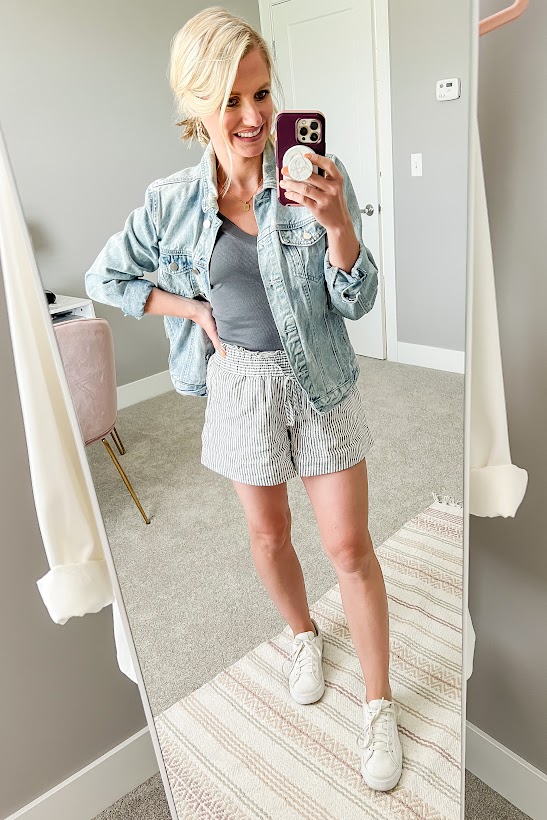 Top || Shorts || Jacket (similar)|| Shoes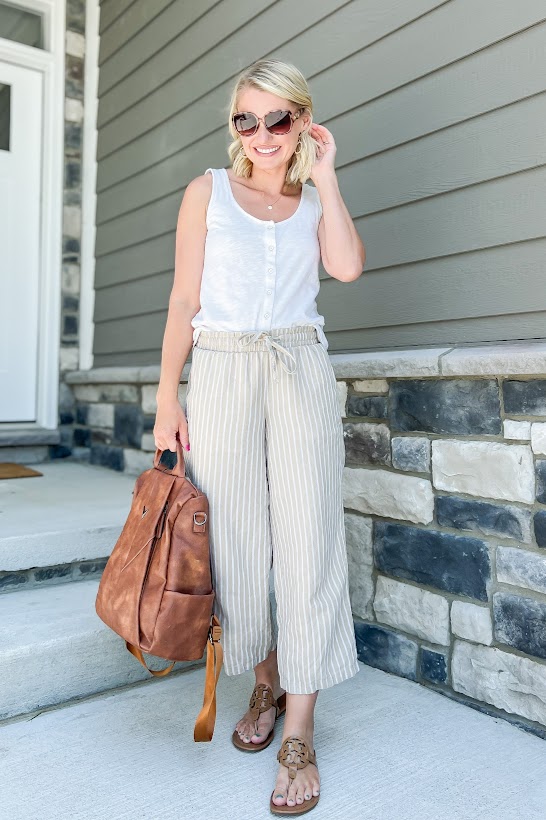 Button tank top (similar) || Pants || Shoes || Purse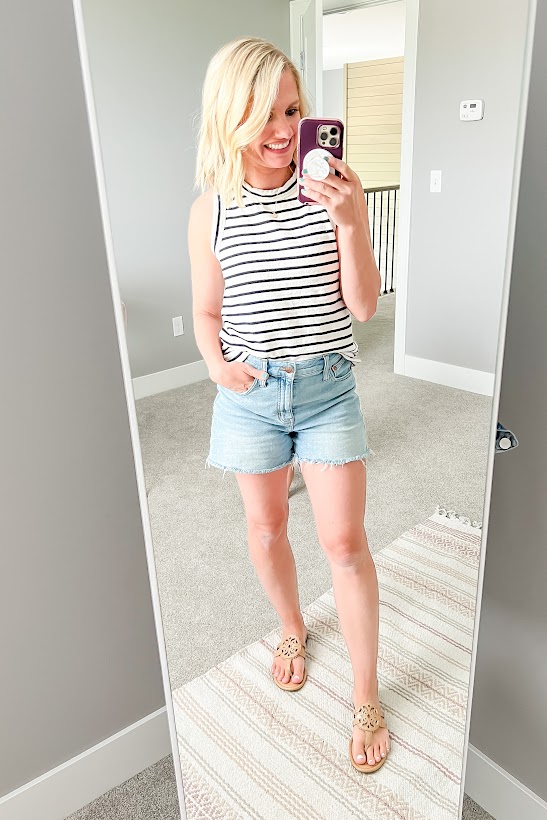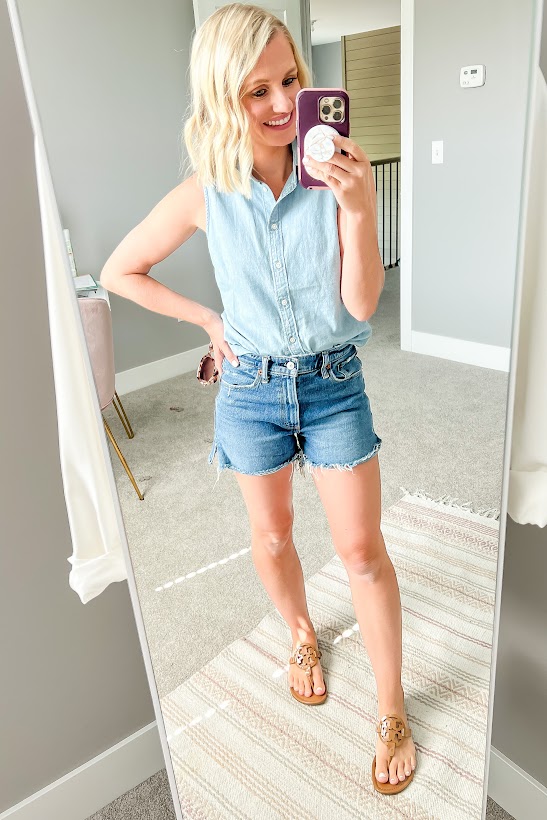 Chambray shirt || Shorts || Shoes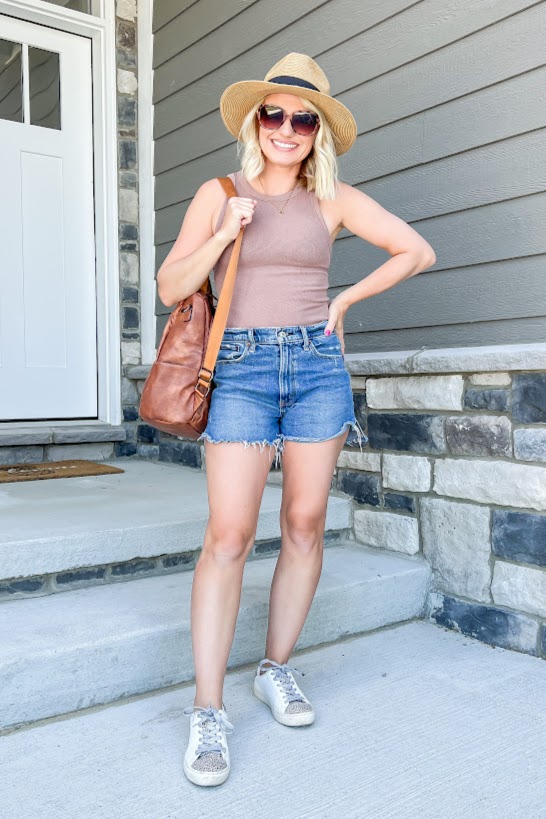 Top || Shorts || Shoes || Purse || Hat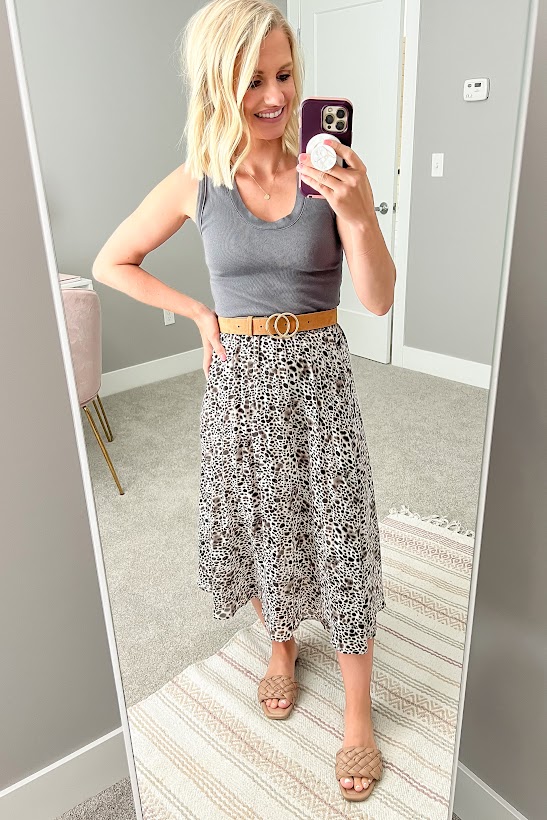 Top || Skirt (similar) || Shoes || Belt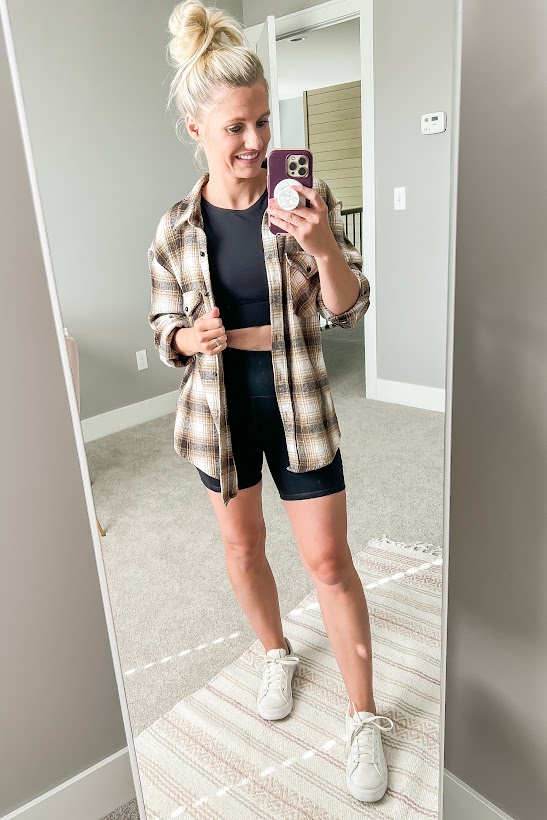 Bra top (similar) || Shorts (similar) || Jacket (similar) || Shoes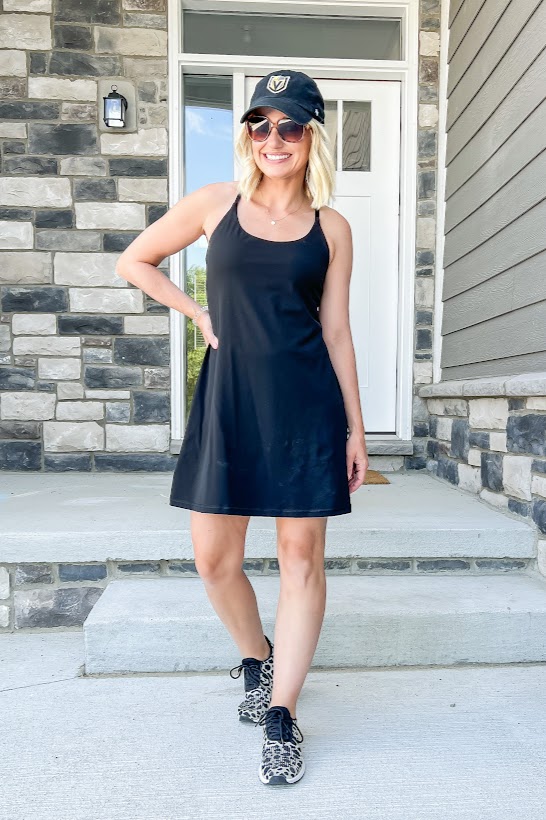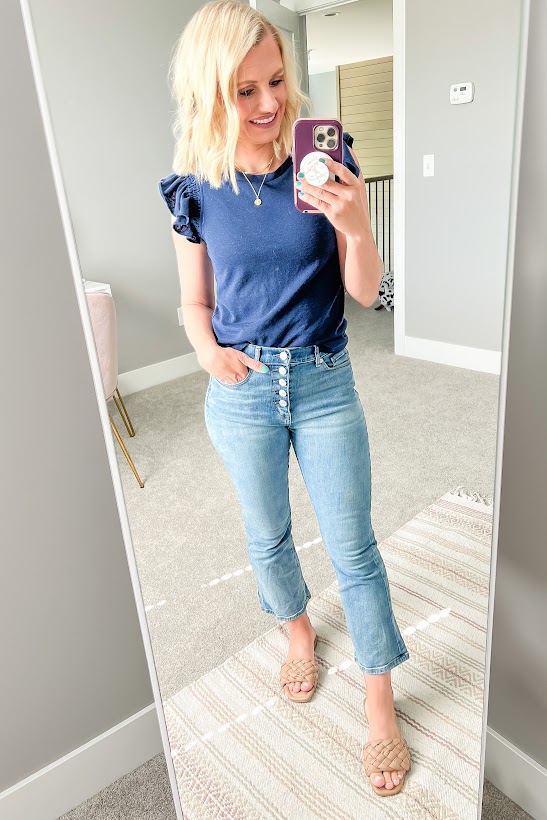 Top (similar) || Jeans (similar) || Shoes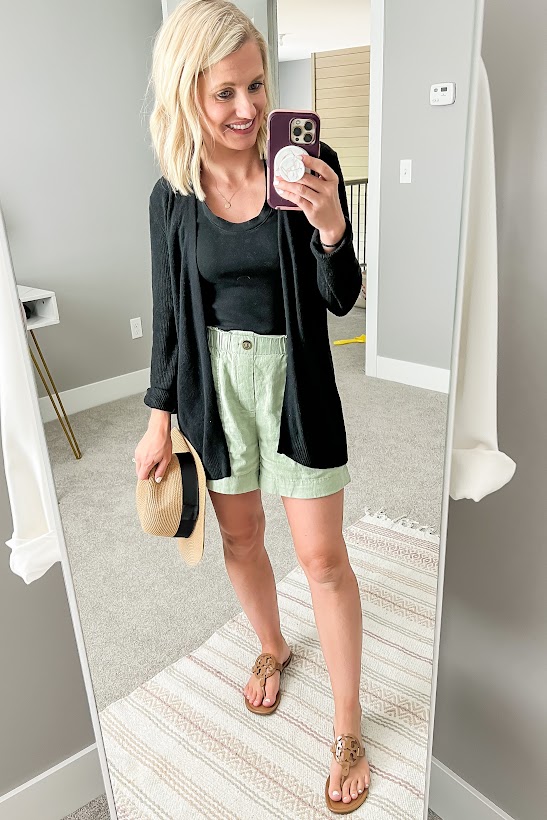 Top || Shorts (similar) || Cardigan || Shoes || Hat