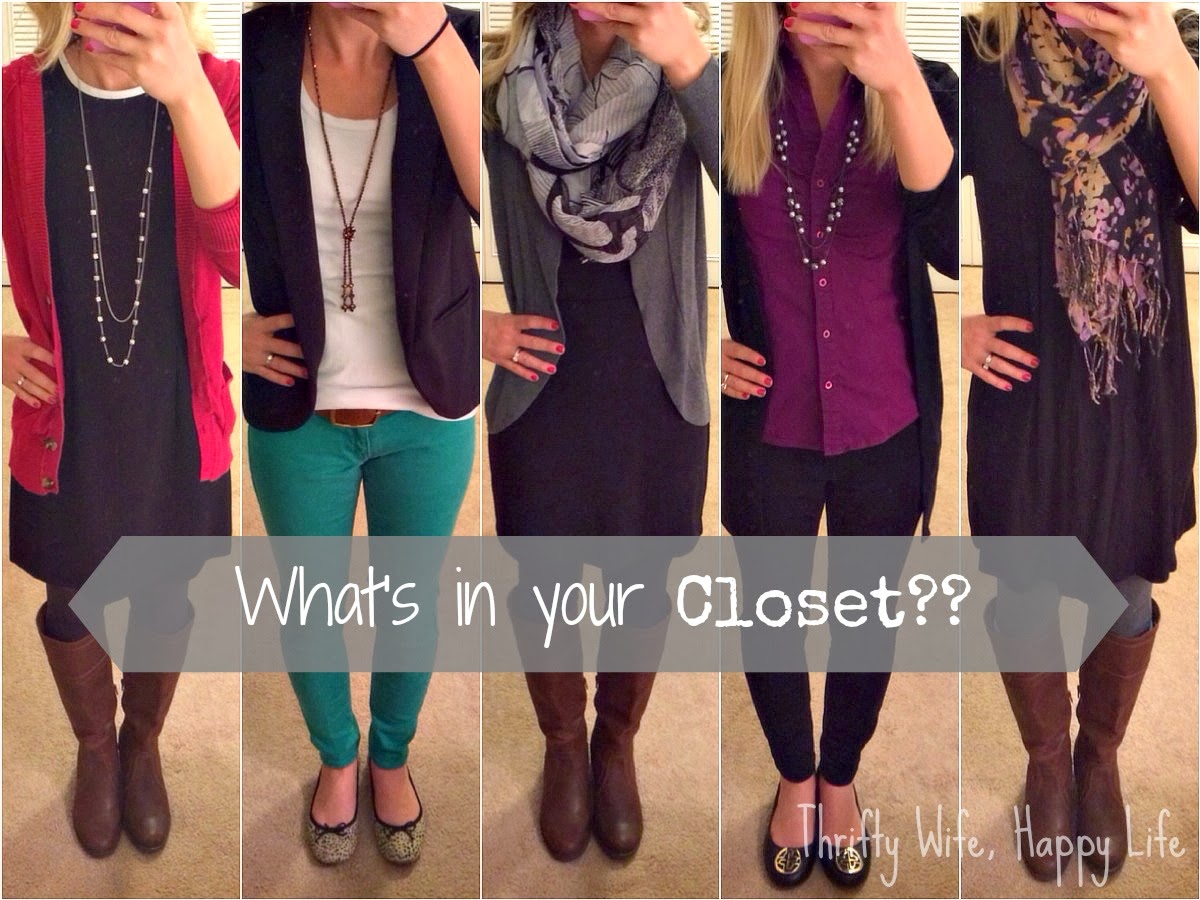 Last weekend I said the phrase that all women say from time to time, "I have nothing to wear".  At that moment I had a strong urge to go shopping.  Instead of a shopping trip, I decided to give my closet a second chance. I thought that I would set a challenge for myself. In order to appreciate the clothes that I already own, I decided that this past week, I would put together a new outfit, with old clothes, every day and wear them to work. That's just what I did.
Monday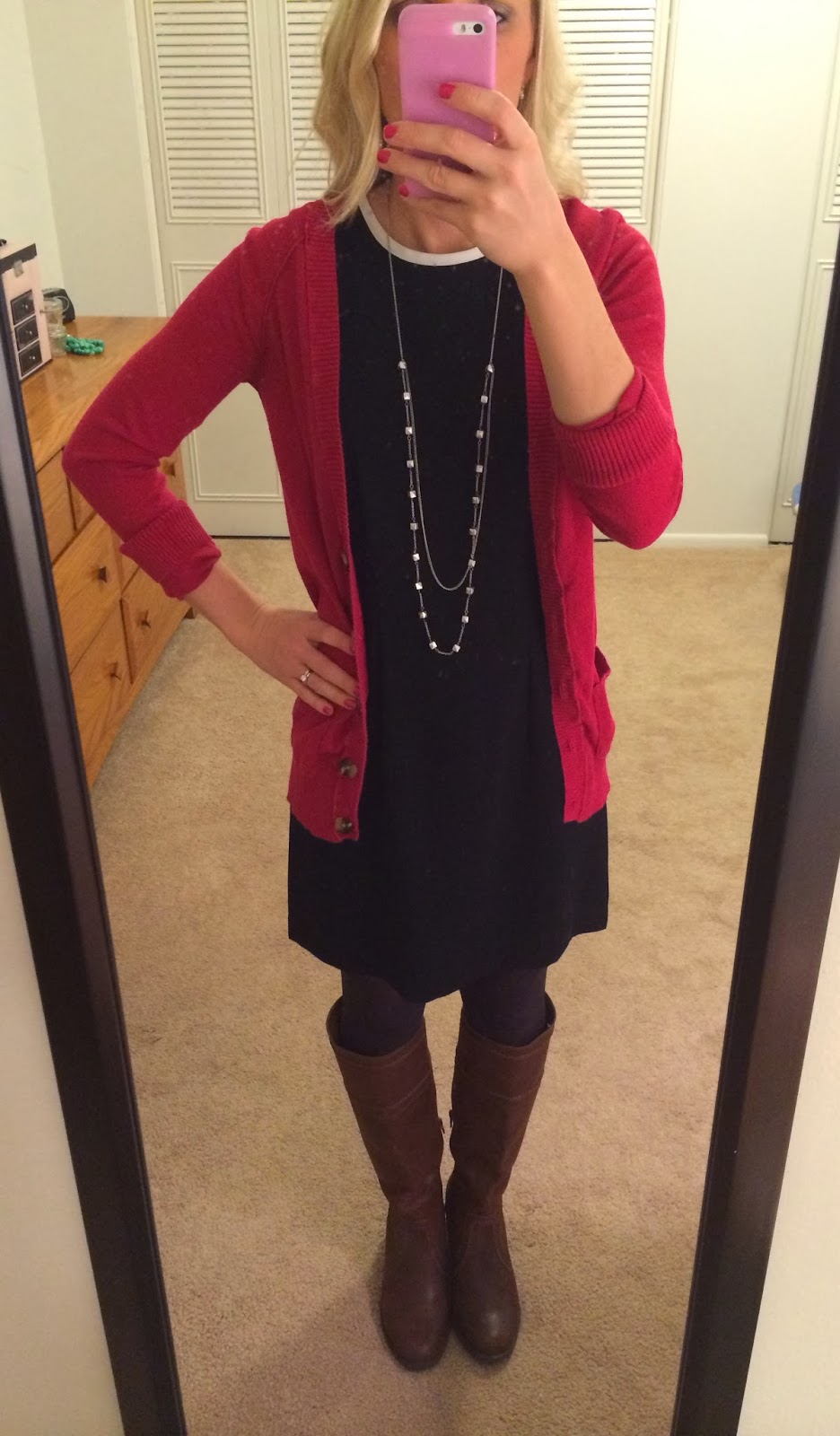 I've had this black dress hanging in my closet for a long time, but this was the first day I actually wore it.
Tuesday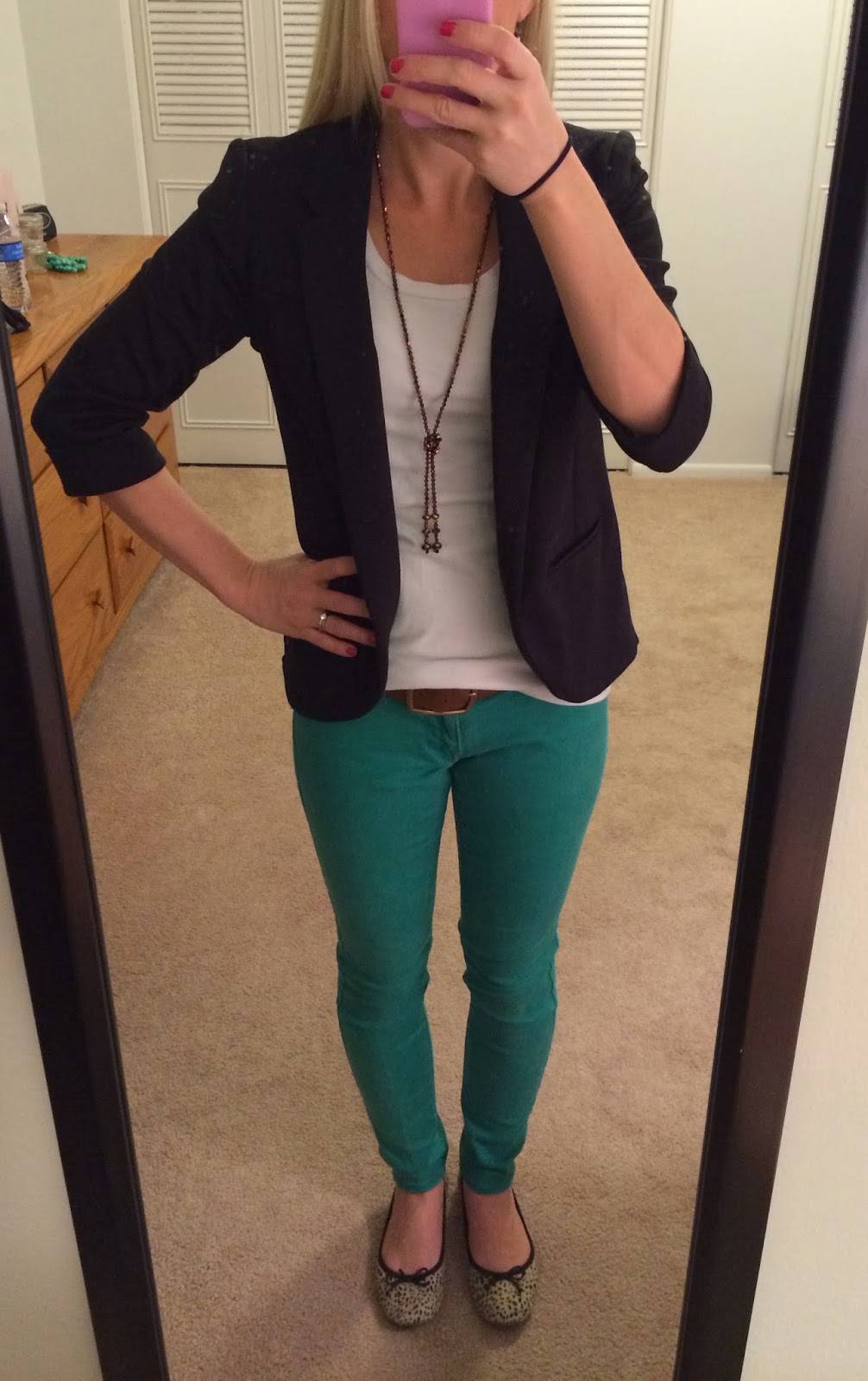 This look is straight from my Pinterest style board. I pinned it a long time ago, but this week was the first time I wore this all together.
Wednesday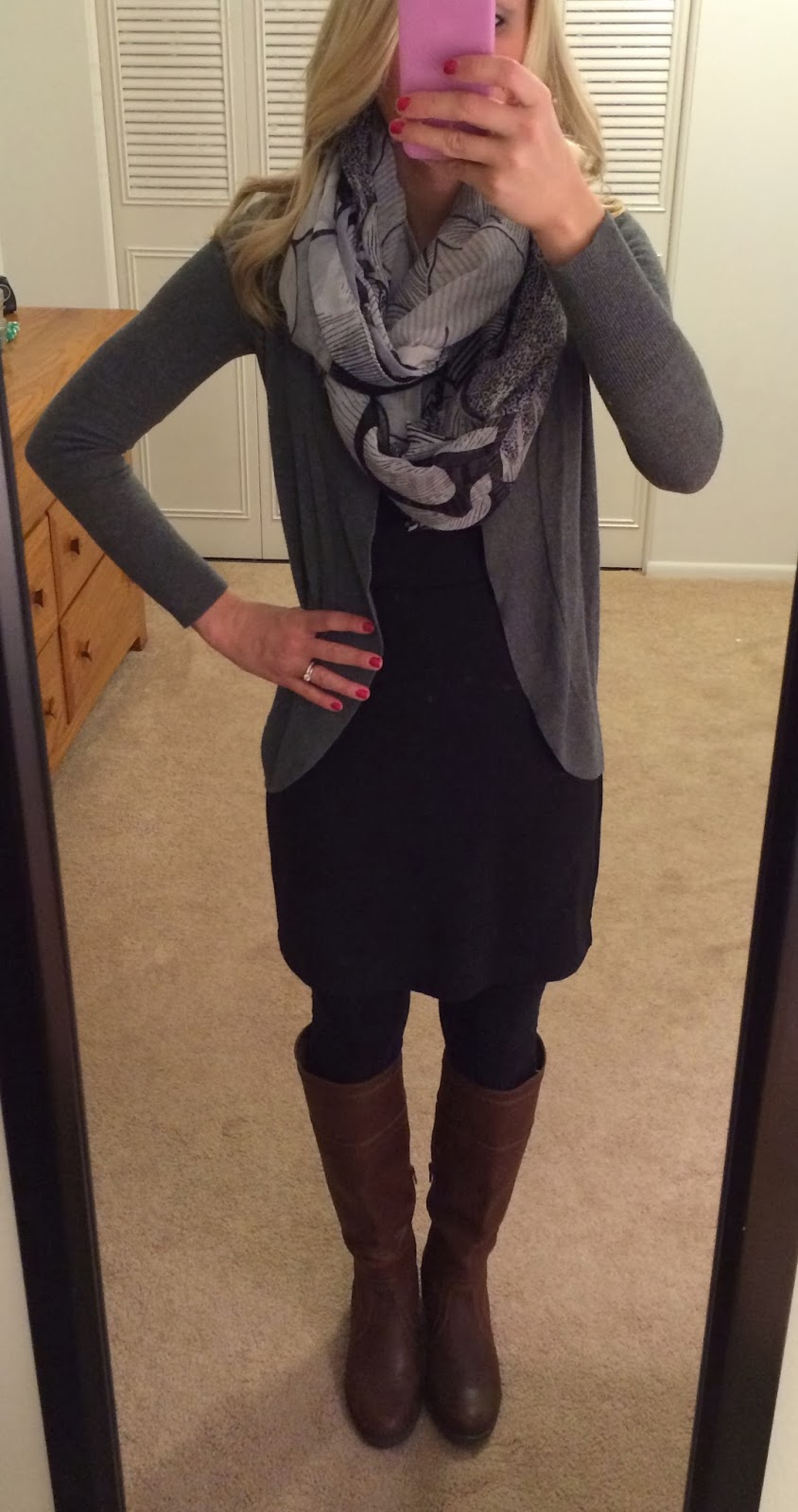 It's winter, it's cold, so layering is your best bet in this kind of weather. I love sweaters, scarves, and boots right now.
Thursday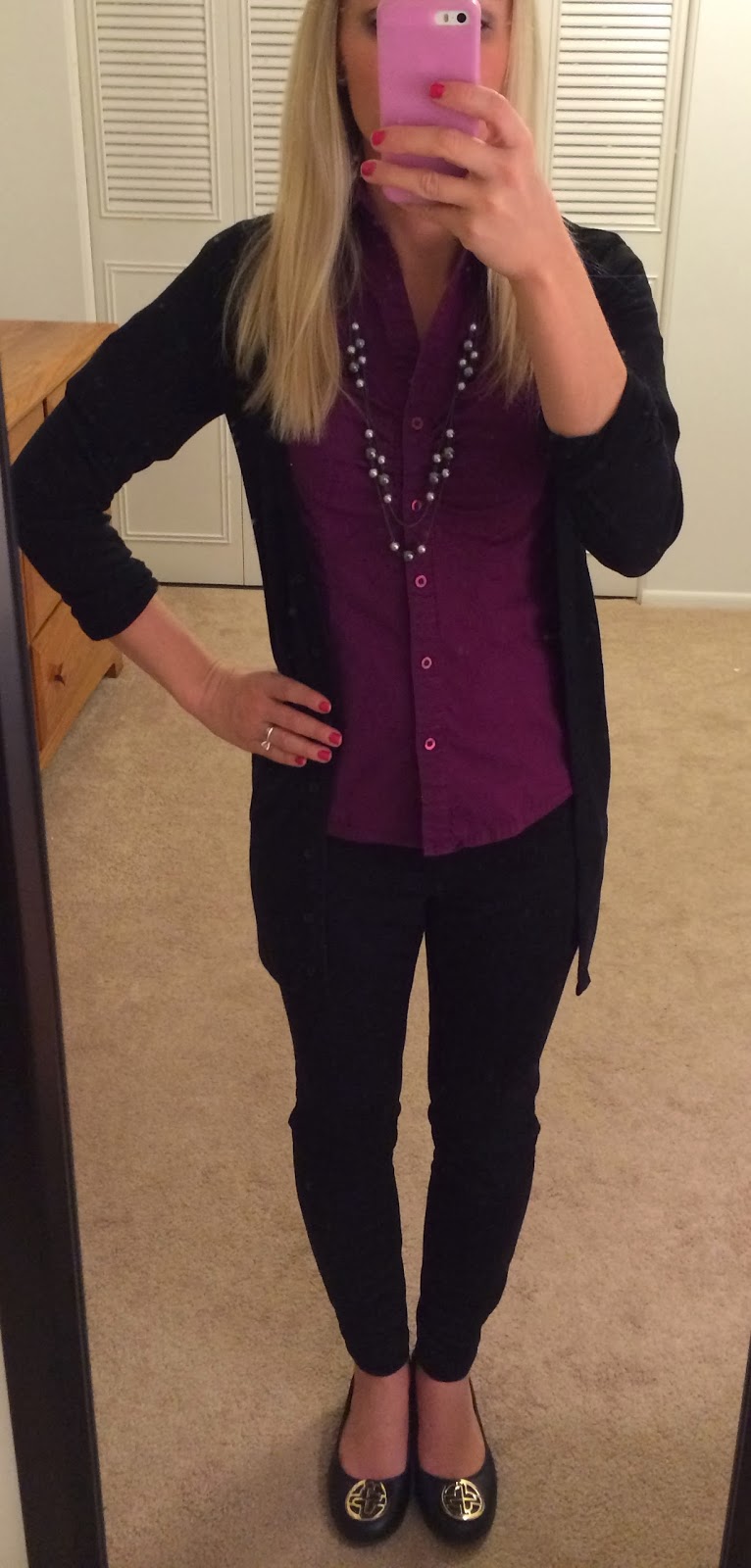 I never wear button-downs, but I might start because I really liked this look together. I bought this shirt a long time ago for my internship in college, this is the first time I've worn it since then.
Friday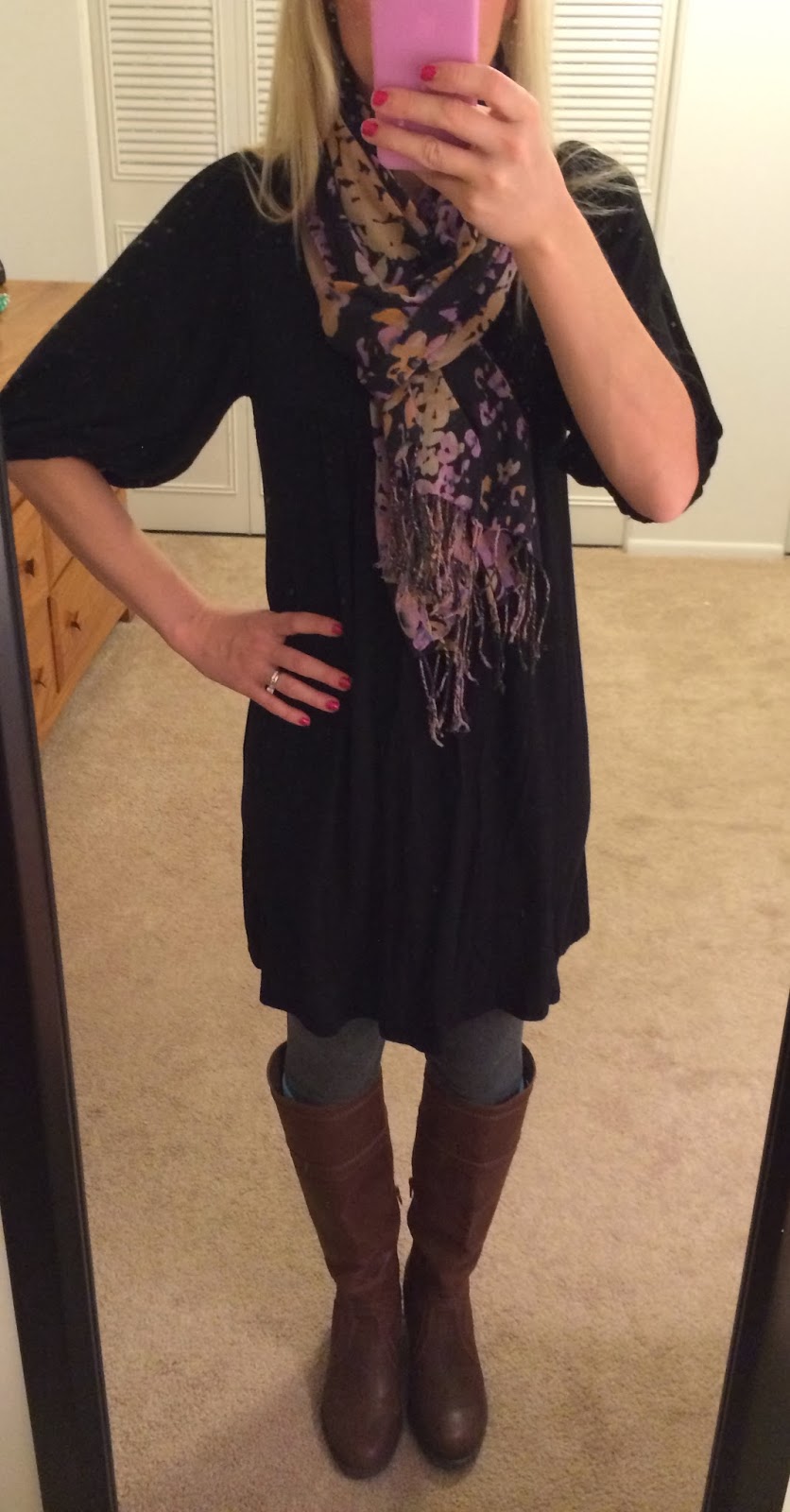 On Friday, I just wanted to be comfortable. I wore this loose-fitting black dress with leggings.
At the end of the week, I found out that I had a lot more in my closet than I thought I did. This week was extremely long for me. I have to say that wearing a cute outfit every day really helped me get through my week. It gave me confidence, even when things weren't going my way. Whenever you find yourself saying " I have nothing to wear", take a closer look into your closet and see what kinds of looks you can put together.