One of the best things about living in Las Vegas is that there is always something to do. We never seem to run out of new places to explore. Last weekend, my husband suggested we take a drive out to a ghost town. On Saturday morning we packed up Jack and headed to
Nelson Ghost Town
before the heat really set in.
Nelson was a gold mining town in the 1800s and early 1900's, with a bit of a dark history. There are a few original buildings still standing, along with lots of antiques to create the perfect ghost town atmosphere. I felt like I was on a movie set. A lot of people go out to Nelson for photoshoots, and I completely see why. The town makes the perfect backdrop for photographers.
Here are some of the pictures my husband and I took. I didn't get as many as I would have liked, because Jack was keeping me extremely busy.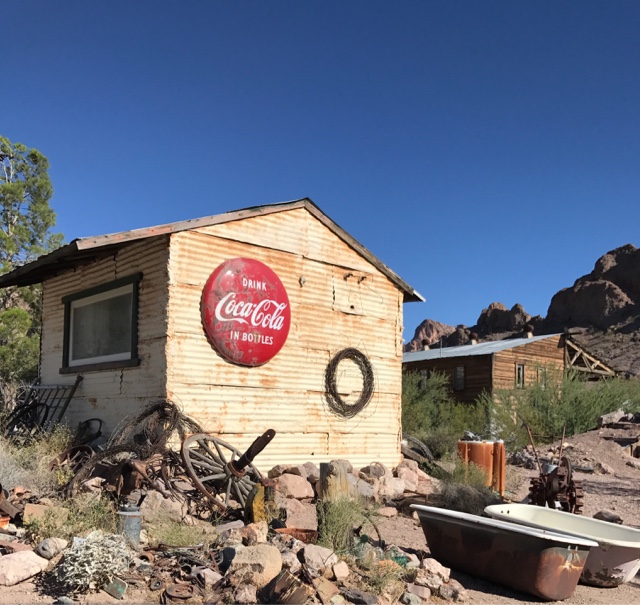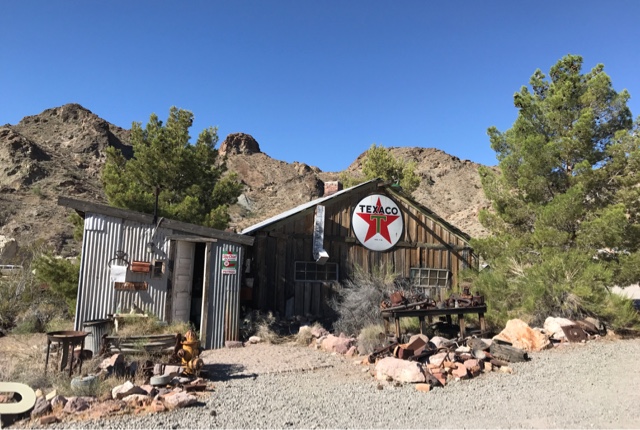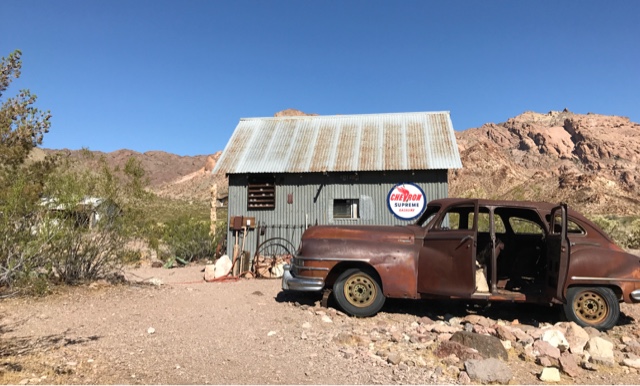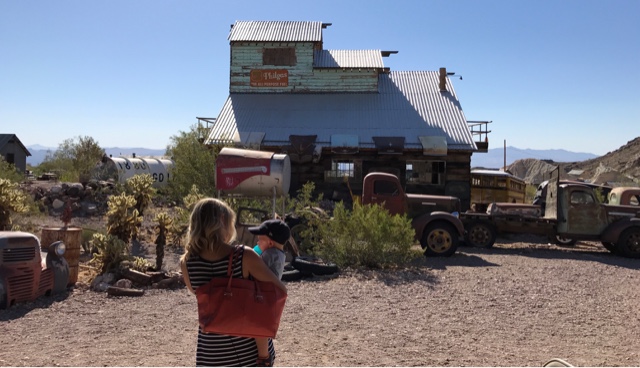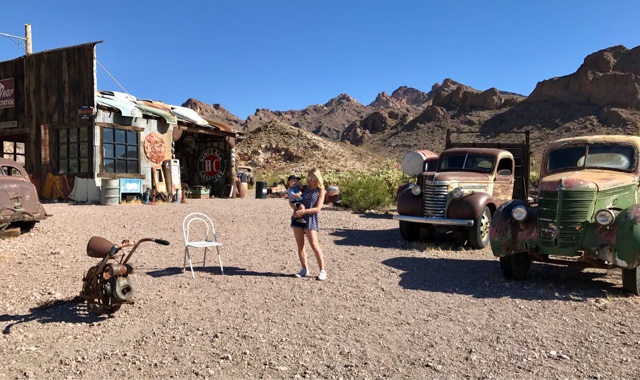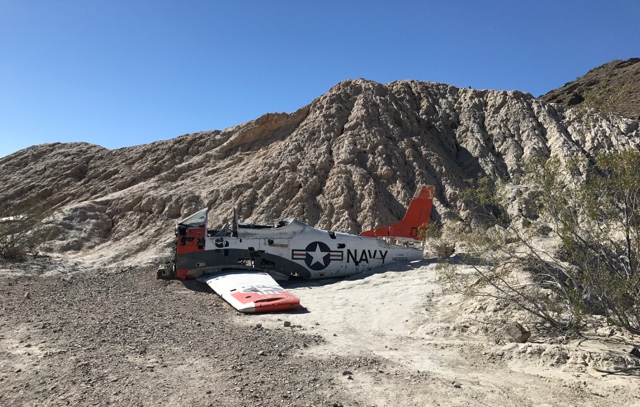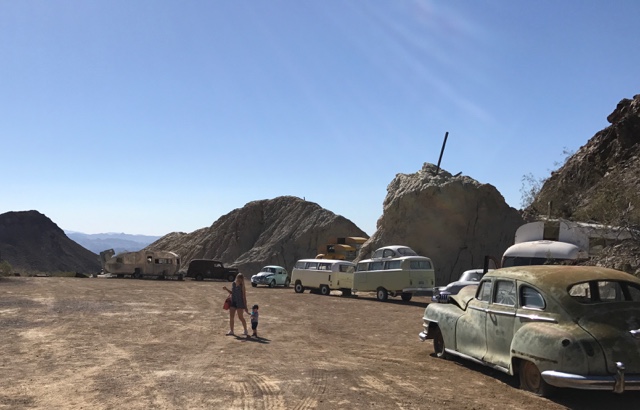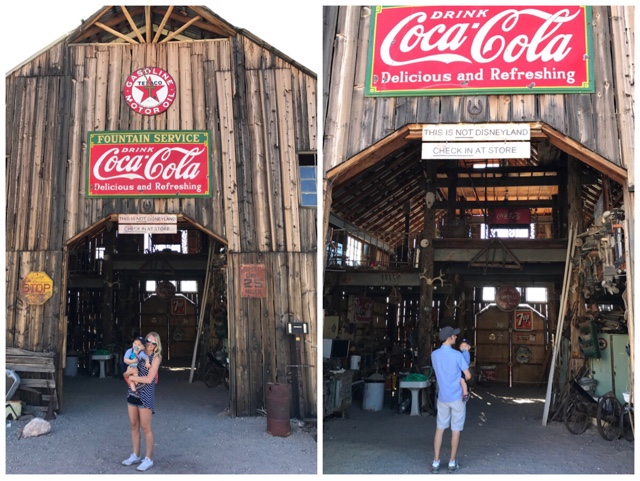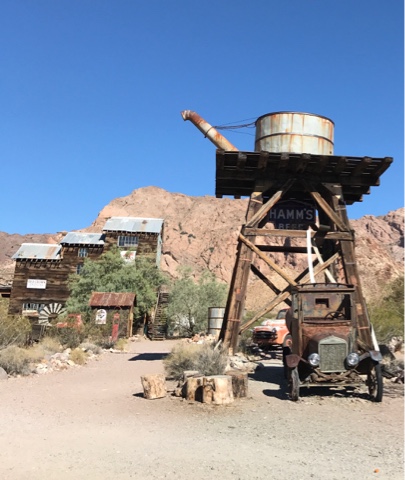 If you're ever in Las Vegas and looking for something to do that's different than the typical strip activities, I definitely recommend taking a trip out to Nelson. It's about a 45-minute drive from the strip, just south of Boulder City. It's worth the drive, I would just recommend getting there early in the morning if you are going during the summer months so you can beat the heat.