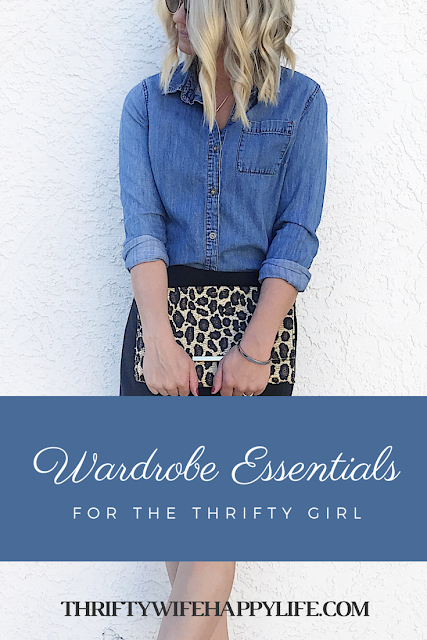 People often come to me and ask for fashion advice. To be honest, I don't know what to tell them, because I'm not a fashion expert. I don't always shop for the latest trends and I don't know all the designer brands. I don't even know what certain patterns and materials are called (I still don't know how to pronounce Gingham properly when I say it). What I do know about fashion, is that I understand the basics. My entire wardrobe is mostly made out of affordable basics essentials pieces. I like to buy clothes that can be mixed and matched with different accessories. I like to re-wear my clothes, but I don't like to wear them the same way twice.
Today I want to share my must-have wardrobe essentials with you. If you are someone who is lost at how to put yourself together, hopefully, this can give you a guide of what you should have in your closet.
*This post contains affiliate links, which means by clicking on and/or making a purchase through a link, I will earn a small commission for this blog. Thank you for your support!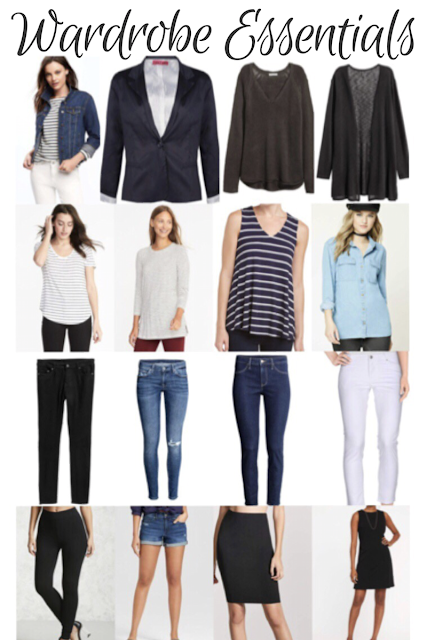 Once you have the basic wardrobe pieces, you can easily accessorize them with different shoes, jewelry, purses, and scarves. Here are my must-have accessories in my wardrobe.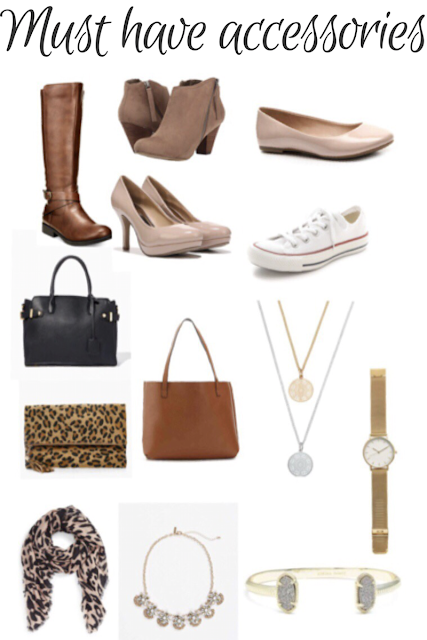 Shoes
Purses
Scarves
Jewelry
Hopefully, this guide can help you build and evaluate what's in your own closet. If you want to see more style inspiration you can look back at more of my outfit post
HERE
. You'll see that I'm almost always wearing something from my essentials list.