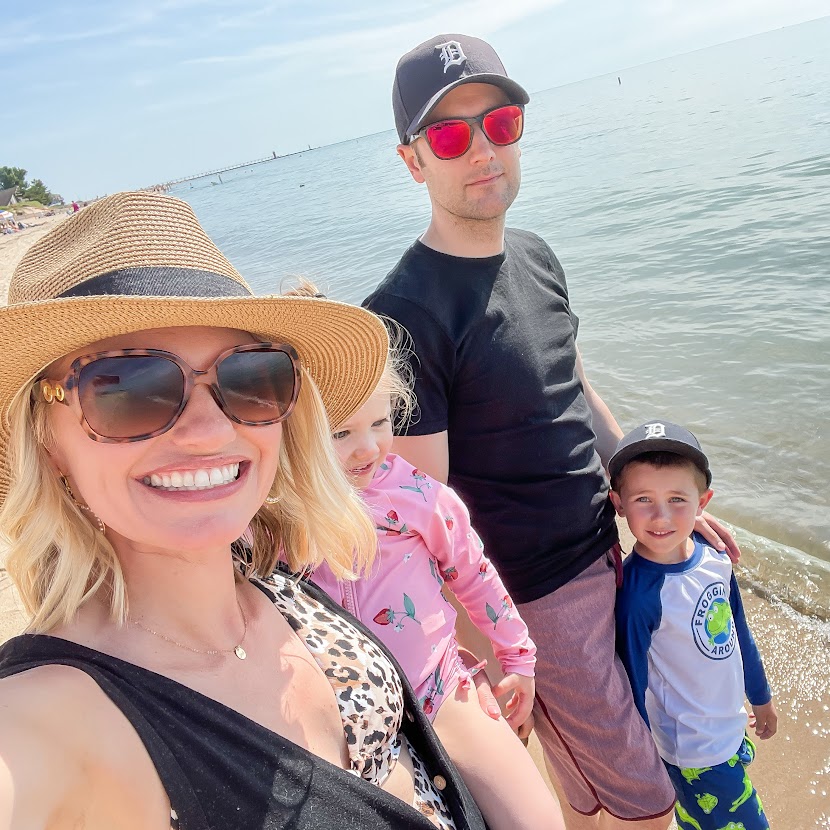 Last week we went on a family beach vacation to Lake Michigan in South Haven, MI. The weather was perfect and we had so much fun! Today I want to recap and share some of the outfits I wore on our family beach vacation.
*This post contains affiliate links.
Vacation Recap
Every couple of years my in-laws rent a beach house somewhere in the country and we all get together for the week for some quality family time. Our family is spread out across the country, so this is the perfect way to keep us all close. We swim, explore the town, eat delicious food and make family memories. It's a tradition that Kevin and I plan to continue with our family when our kids are older.
The last time we all met up we went to Oceanside, CA. (read my post HERE). Jack was 2 and I spent most of that trip stuck on the deck in a baby pool because Jack was afraid of the waves and he hated the feel of sand. That trip was hard for me, so I was a little nervous about going on another family beach vacation with a toddler, but I learned a lot from that last trip.
I knew that it wasn't going to be easy going on vacation with 2 little kids, but I also didn't want to let the hard memories overshadow the good memories. I prepared myself better for this trip and ended up having a great time. The kids had a blast!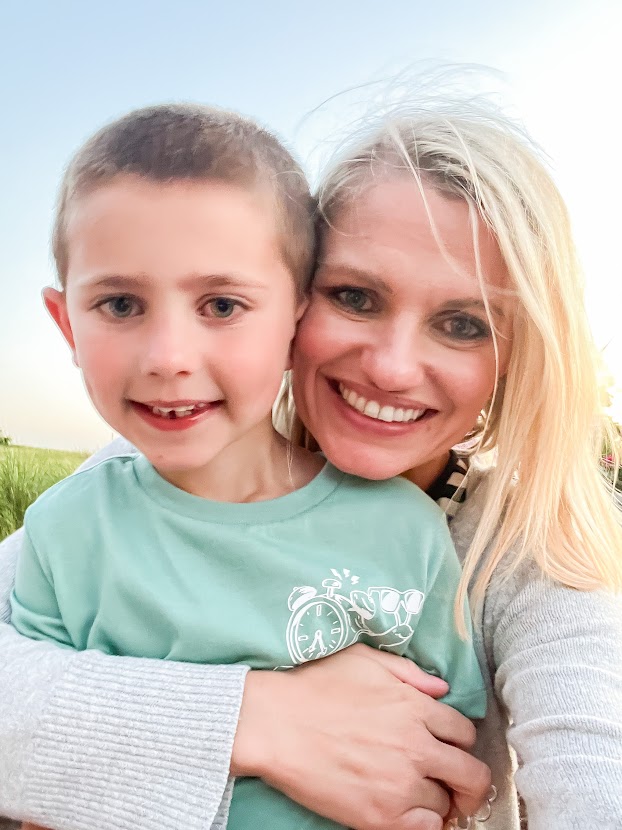 What I wore on our family beach vacation
I made sure to pack my tripod on our trip so I could document my outfits. Here are some of the mom-friendly outfits that I wore on our trip!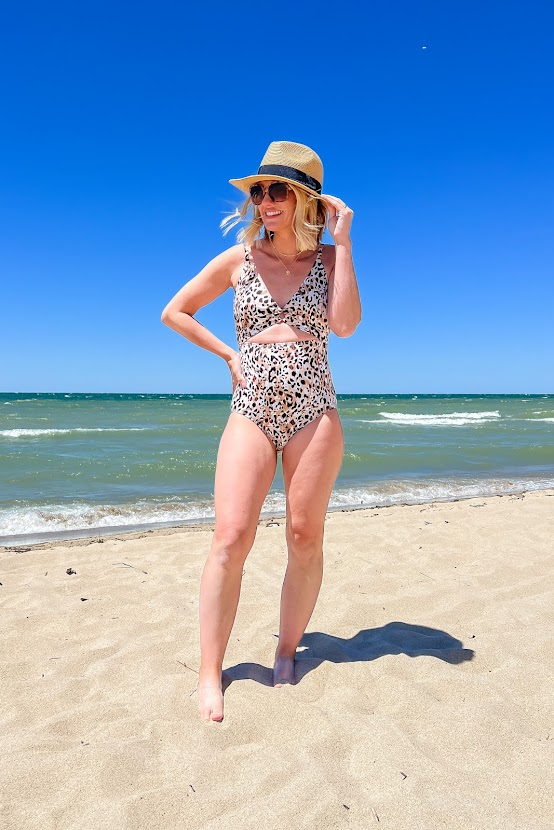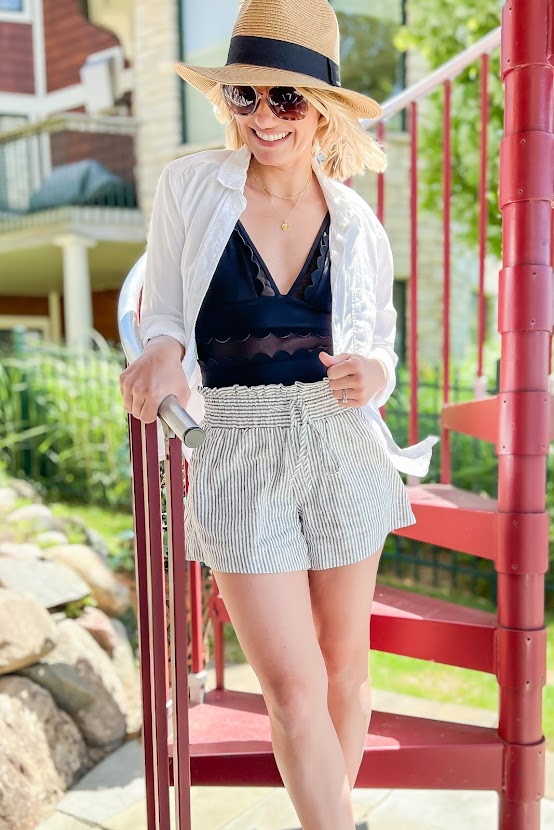 Don't forget to pin the post for later!